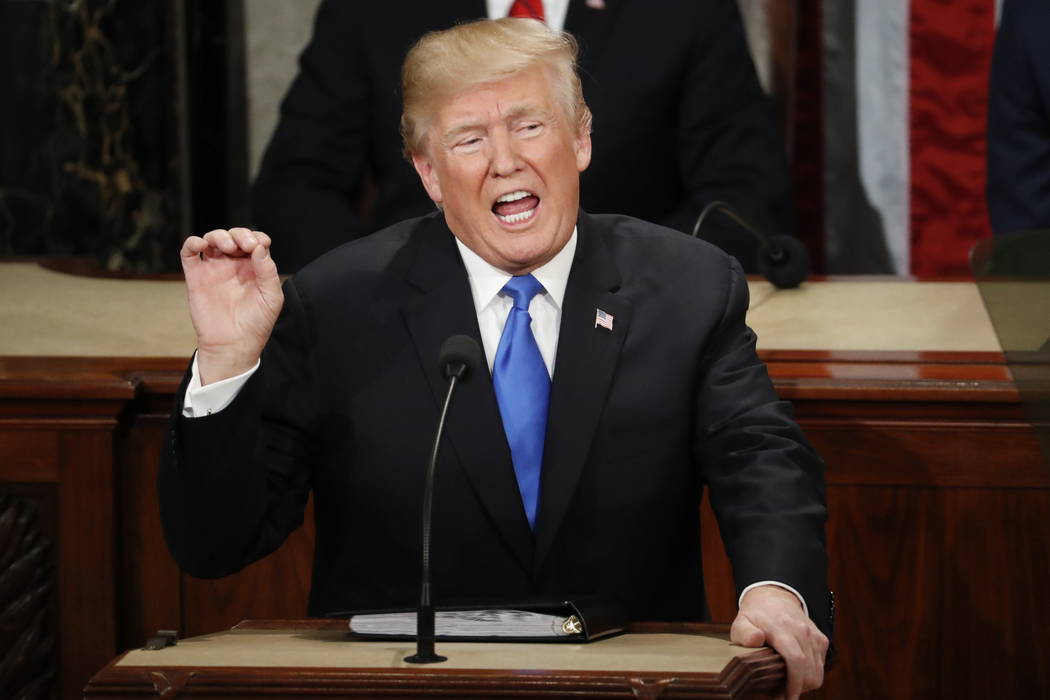 It's quite a satisfactory feeling to strike back at Donald Trump by making fun of him. And, goodness knows, many people in this country have to laugh to keep from crying and pulling out their hair. However, mocking Mr. Trump only helps him, and we who despise what he stands for should not indulge ourselves in this momentary pleasure.
But for a certain segment of the population, every attack on Mr. Trump only strengthens their belief in his version of the world.
Therefore, let's not give them any further energy with which to unite. Instead, let's learn from the man who relentlessly promotes his vision of reality. Let's beat our drum again and again by resolutely pointing out violations of ethics, integrity, decency, civility and respect and focus on his policies and their consequences. Let's leave the man himself out of it.
And then let's vote — every single one of us — in November.