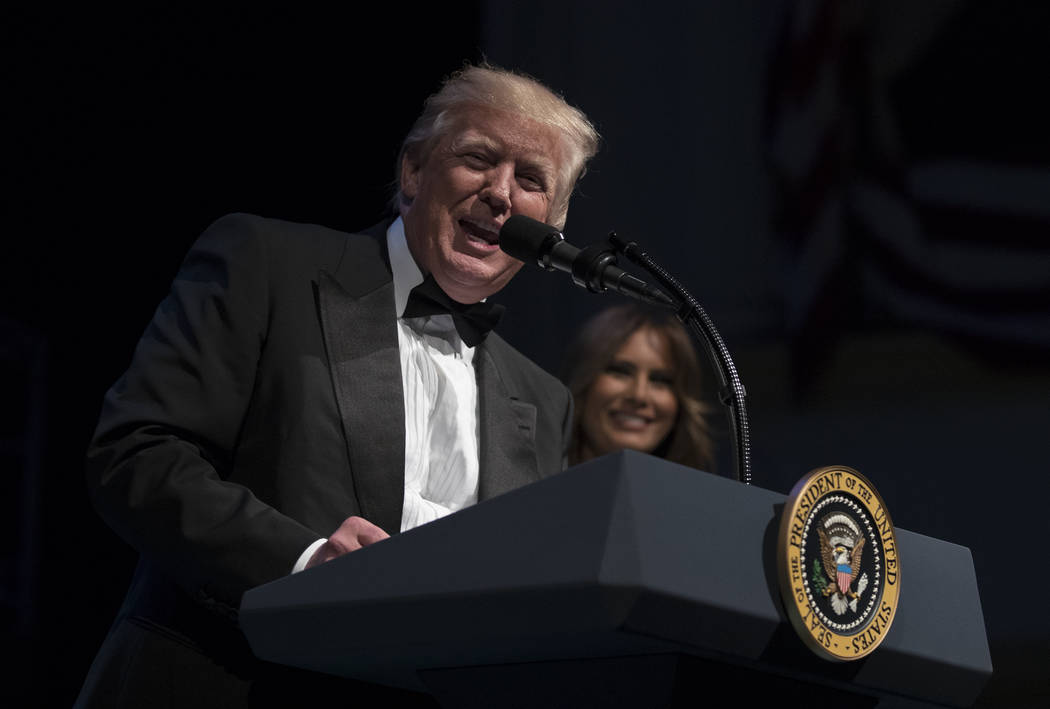 It has become obvious that Democrats are suffering from post-traumatic stress disorder. PTSD is a mental health condition that's triggered by a terrifying event. Common symptoms are irritability, angry outbursts, and aggressive and self-destructive behavior. Often, several years of therapy are required to overcome these symptoms.
After therapy, the Democrats might realize that our populist president was elected by the common people who were abandoned by the Democrat elite.
Behind the bombast, he is historically a fiscal and social moderate with whom they should be able to make deals.
If they don't figure this out, and continue their aggressive and self-destructive effort to get rid of The Donald, they might end up with a real conservative as president … and in need of another several years of therapy.