Does the Clark County School District consider hot dogs to be healthy fare?
September 20, 2017 - 9:00 pm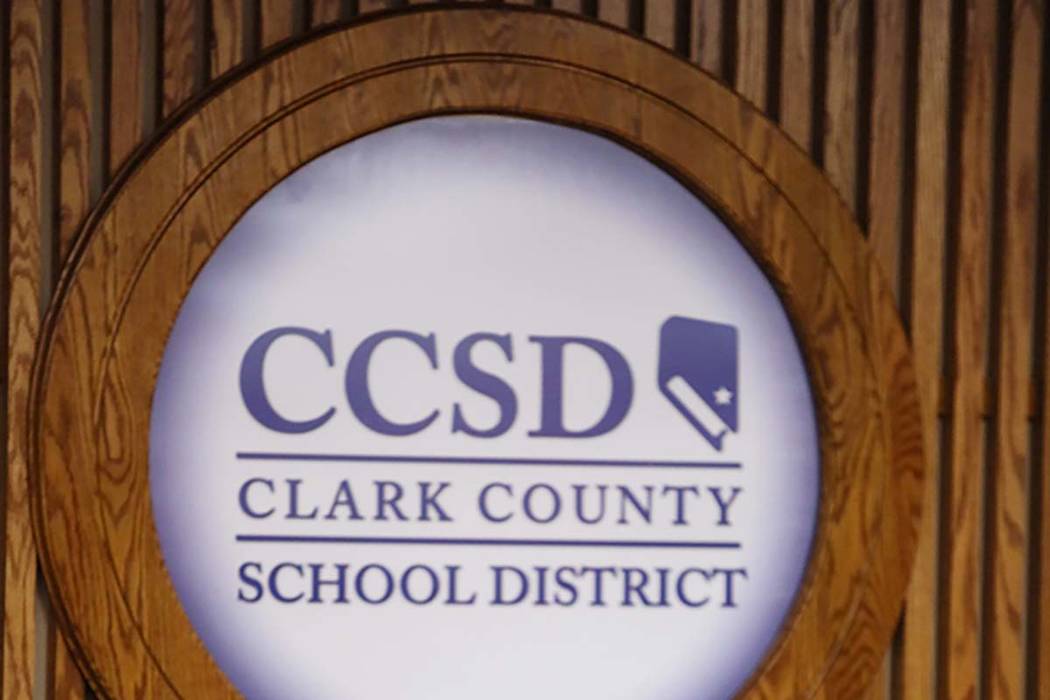 I'm confused. A Monday Review-Journal headline reads, "Clark County schools to stay the course on healthy meals." The sub-headline reads, "New rules, reorganization won't affect the menu in LV." The story by Meghin Delaney indicates that the Trump administration has relaxed some Obama-era regulations intended to restrict sugar, fat and sodium intake.
But the picture above the article shows hot dogs being served on white buns. What is healthy about that? They are loaded with sodium and fat, and the bun is loaded with enriched flour and probably sugar too.
Hmm.