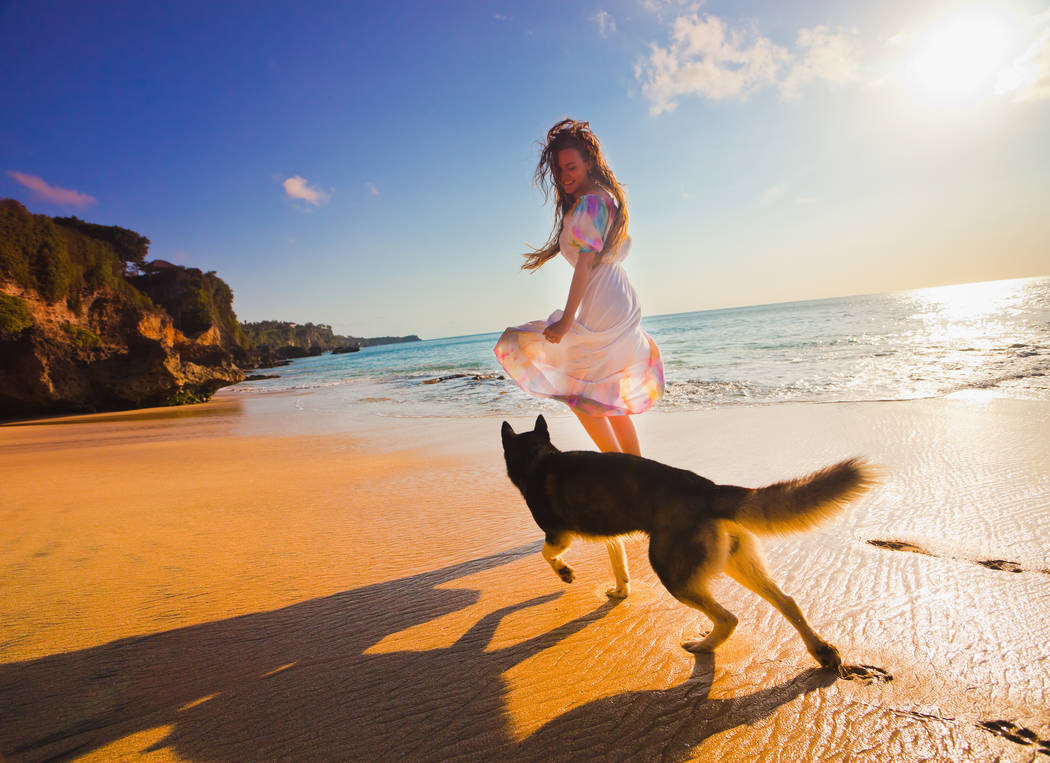 In response to the Tuesday story, "Baby killed by dog":
This is such a sad story and I'm sorry the dog was euthanized. As a dog owner (chows) for many, many years, I know that most dogs will let you know if they don't like something. Without being judgmental, the infant would not understand the dog's discomfort and move away.
A dog has no voice and its final action would be to bite. A walker is no substitute for leaving an infant alone with a family dog.