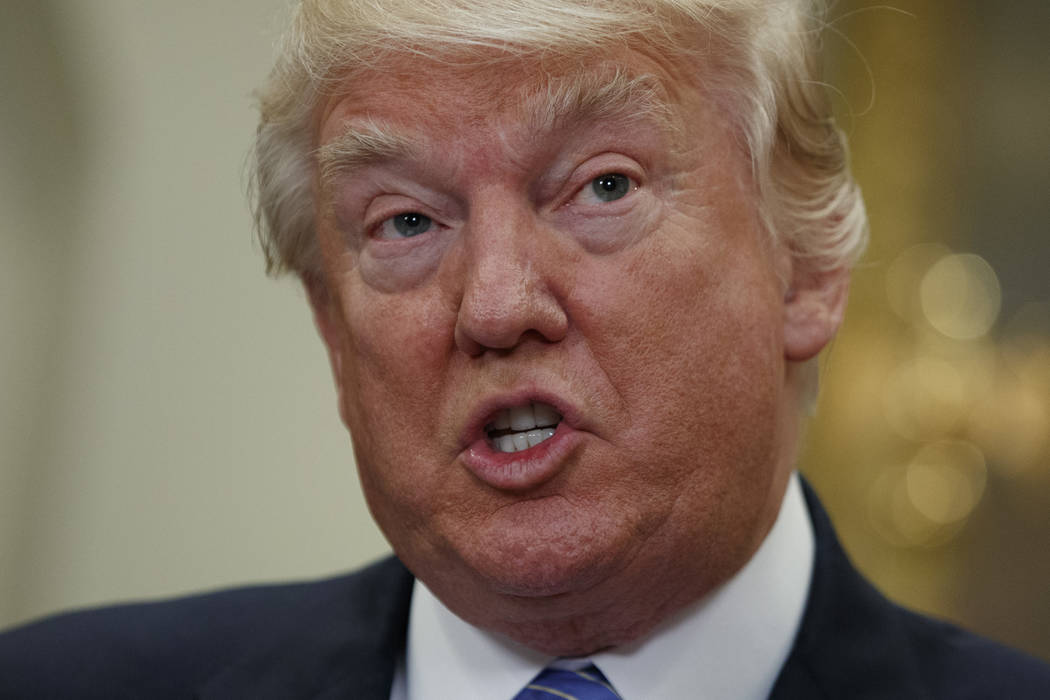 Victor Joecks' conclusion regarding birthright citizenship (Nov. 2 Review-Journal) — that Donald "Trump needs to refine his tactics" — is simply off target.
Knowing full well that establishing terms for immigration and citizenship rest with Congress, Mr. Trump rescinded Barack Obama's misguided attempt at rewriting the law regarding DACA. As a result, the issue is now going through the courts and will ultimately be decided by the Supreme Court or by new congressional action.
Mr. Trump's tactics regarding birthright citizenship are much of the same.
The president will issue an executive order to overturn a prior administrative interpretation on what constitutes birthright citizenship in order that likely lawsuits will finally require the Supreme Court to address the issue or for Congress to codify into law what constitutes citizenship insofar as temporary visitors or illegal aliens are concerned.