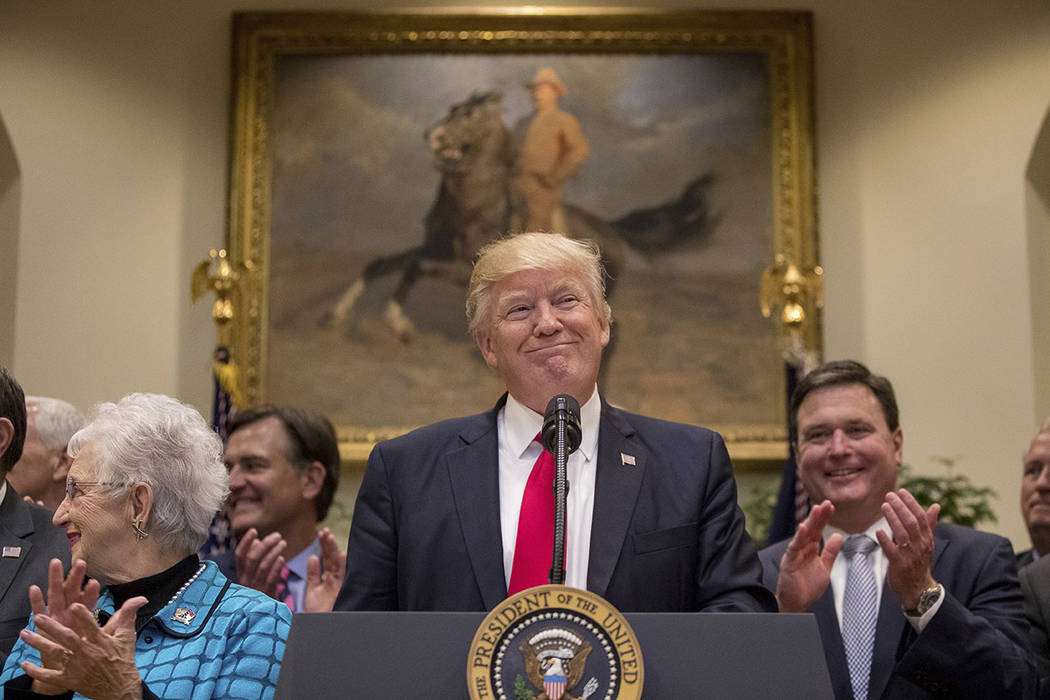 In 2015, Donald Trump said he would "rarely leave the White House because there's so much work to be done." Now, he is golfing and visiting a Trump-branded property every few days. I'm deeply concerned with Trump's taxpayer funded trips to Trump properties, Mar-a-Lago. Here's why:
Mr. Trump is putting taxpayer dollars directly in his pocket by visiting his properties so frequently. The Secret Service has spent tens of thousands of dollars on golf carts alone at Mar-a-Lago, and that's the tip of the iceberg.
While Mr. Trump spends our tax dollars at Mar-a-Lago, he's also hosting high-profile meetings with foreign heads of state there, such as the prime minister of Japan. Talk about a photo op for his own property.
After Election Day, Mar-a-Lago doubled its membership fees to $200,000. That's a lot of money in Trump's pocket.
Nobody should be allowed to profit from the presidency. I've had enough. It's time for our representatives in Congress to stand up to Mr. Trump's abuse of power and waste of taxpayer dollars.
If members of Congress continue to sit on their hands, our representatives should be held accountable for their complicity to Mr. Trump's corruption.
I'll remember their inaction when I step into the voting booth.