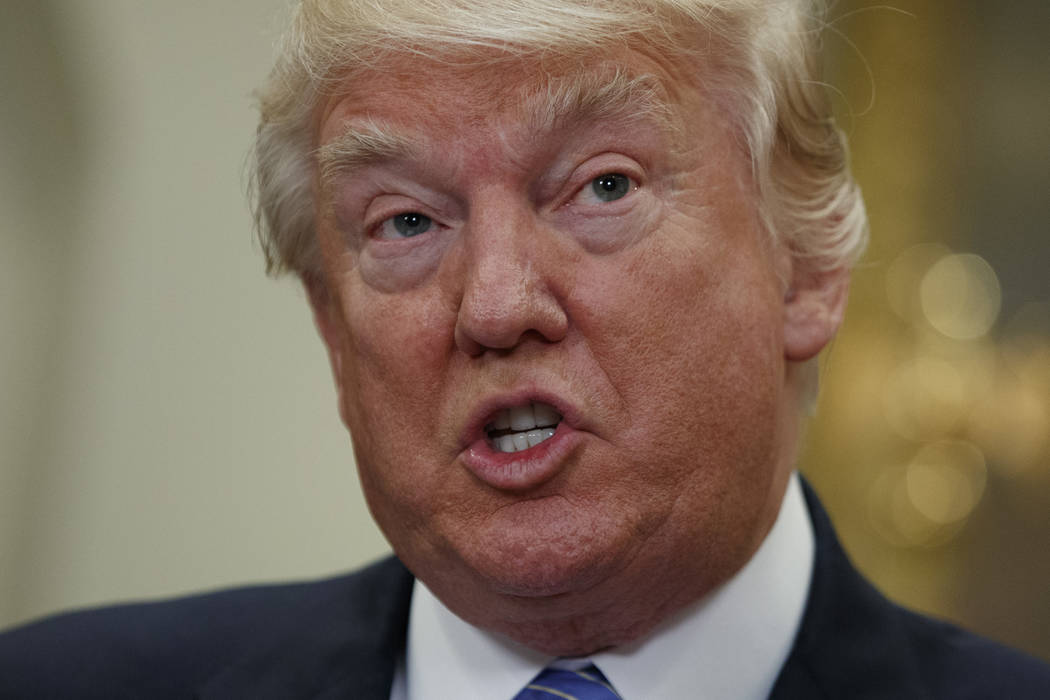 Never before has a president gone overseas and criticized a former president, questioned the integrity of our intelligence agencies and demeaned the First Amendment right of a free press. Donald Trump seems to have no idea the purpose of a free press, which is not to praise and support our elected officials but to hold them accountable.
The president seems more comfortable with leaders who have been able to imprison their opposition, stifle their journalists and control their legislators and courts. Meanwhile he has alienated our traditional democratic allies.
We Americans need to pay very close attention to this administration's policies.