Donald Trump reduces the size of two Utah national monuments
December 8, 2017 - 9:00 pm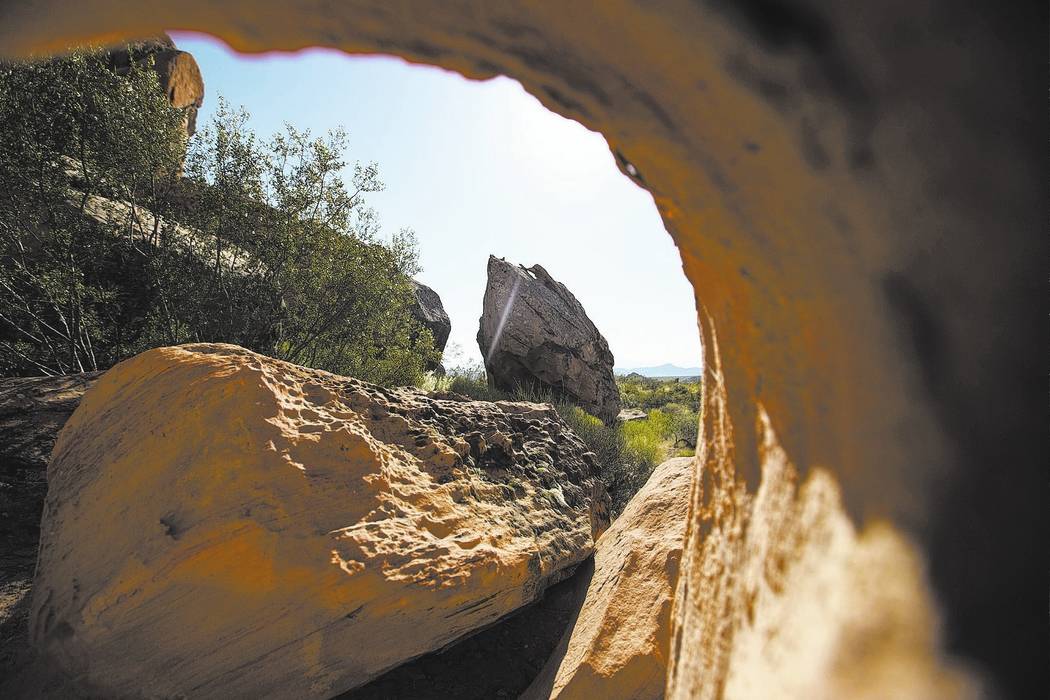 The depths of hypocrisy by Donald Trump has reached a new low. After years of public negotiations by all the stakeholders involved in preservation of Gold Butte as a national monument — negotiations that involved compromises by all stakeholders — the Gold Butte National Monument came into existence. No one got everything they wanted in the negotiations, but it was an example of the democratic process working.
So for Mr. Trump to say, as he recently did in Utah after gutting the two national monuments, that "public lands will once again be for public use" represents a "monumental" falsehood. The lands are now up for private exploitation.
But this approach to deals is what characterizes Mr. Trump. His modus operandi is to make a deal and agree upon the terms. Then, after the deal goes into effect, he backs out and claims he wants a new deal.
The public process that makes for strong democratic institutions has been trammeled on by Mr. Trump again.