Donald Trump should wait until after midterms to name court nominee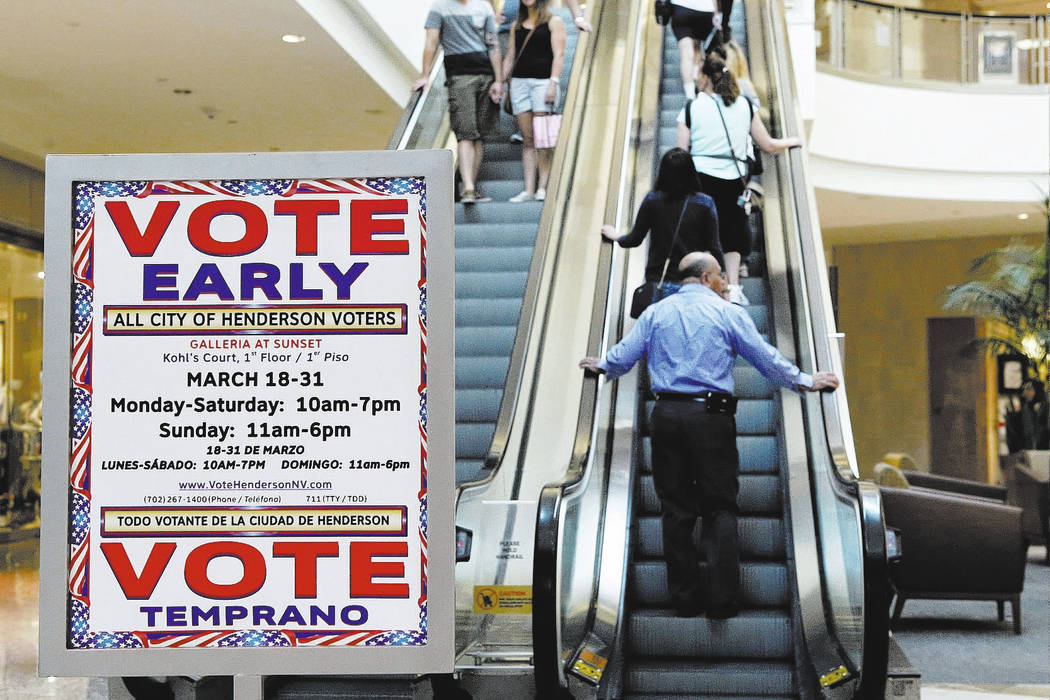 President Donald Trump has proven himself to be selectively independent in many of his decisions. Seeming to have completely irritated the Democrats, he has also upset most of the Republican Party. The hysterics playing out with the pending Supreme Court nomination shows us that the political class prefers scare tactics and elevated expectations for nothing more than political advantage.
Because of the acrimonious atmosphere, President Trump would serve us well to allow the 2018 midterm elections to take place in advance of his selection. I strongly believing that his position would be strengthened with the results. Having had the people make their choices, the elected representatives would have to acknowledge as to where the people place their trust. That might calm the landscape.