Donald Trump's own words and tweets prompt racism label
August 15, 2018 - 9:00 pm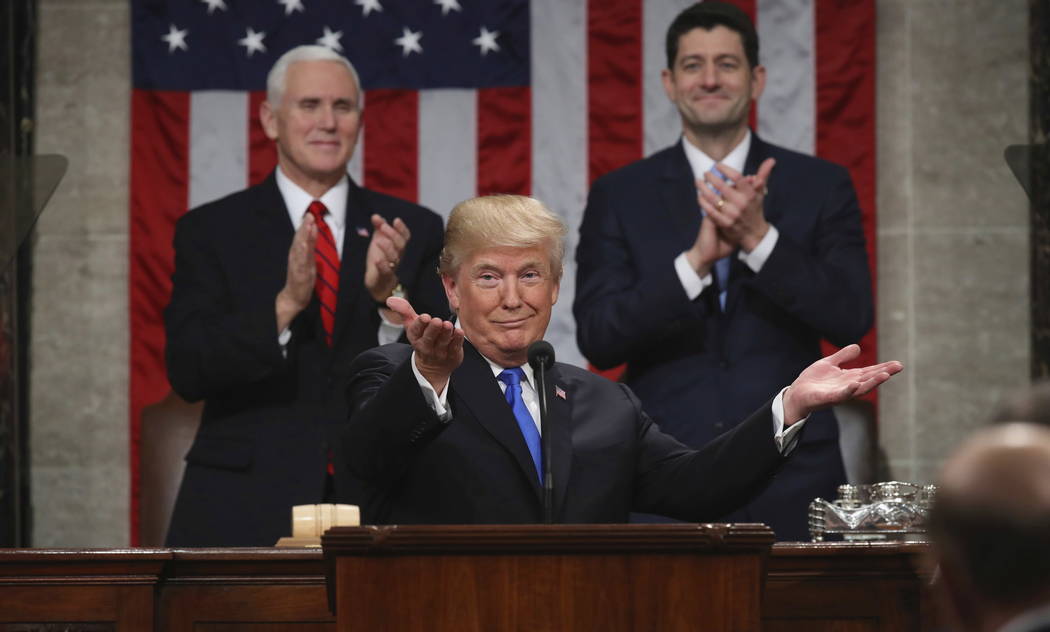 In response to Bently Rasmussen's Friday letter on Donald Trump:
For starters, no one knows what other people are thinking. So when Mr. Rasmussen "believes" that the "racist perception" of the president is mostly a reaction to not having Barack Obama in the White House anymore, I believe he is wrong. The tweets and the words that are delivered by the president are the reason there is the perception of racism. And the words couldn't be any more clear. One recent example is the LeBron James tweet. There is no need for interpretation.
Furthermore, it is not the Democratic Party "using fear," but the president, who has all along been a master at using the fear factor to invigorate his base.
As I have said before, one believes what one wants to believe. However, one also should form one's own opinion and not follow any one source of information blindly.