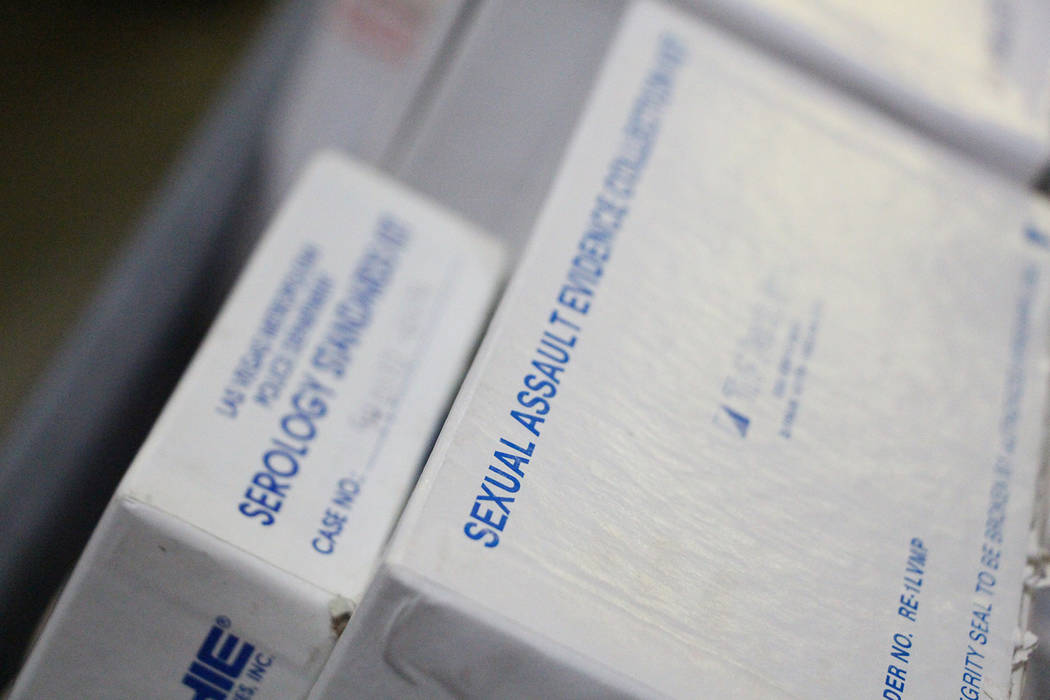 In the May 24 article "Passing the trash," Review-Journal reporters Amelia Pak-Harvey and Meghin Delaney write that one of the predominant issues contributing to sexual misconduct by Clark County School District staff is the district's contract with the teachers' union. The story further goes on to state that the power of the unions protects employees no matter the allegations against them and that they virtually cannot be fired.
Nothing is further from the truth.
Article 36 of the teacher contract, under "disciplinary procedures," clearly states the steps necessary to suspend and/or terminate a teacher. It is the responsibility of the school administrator (principal) to enforce these procedures and there is nothing a teacher can do about being terminated for cause if the principal has the backbone to do his job.
Unions are in place to protect employees in the case of wrongful accusations or overzealous administrators flexing their muscles. Inadequate wages and terrible benefit packages attract less than desirable candidates to the district and a plethora of young, inexperienced principals are squarely to blame for keeping them employed.