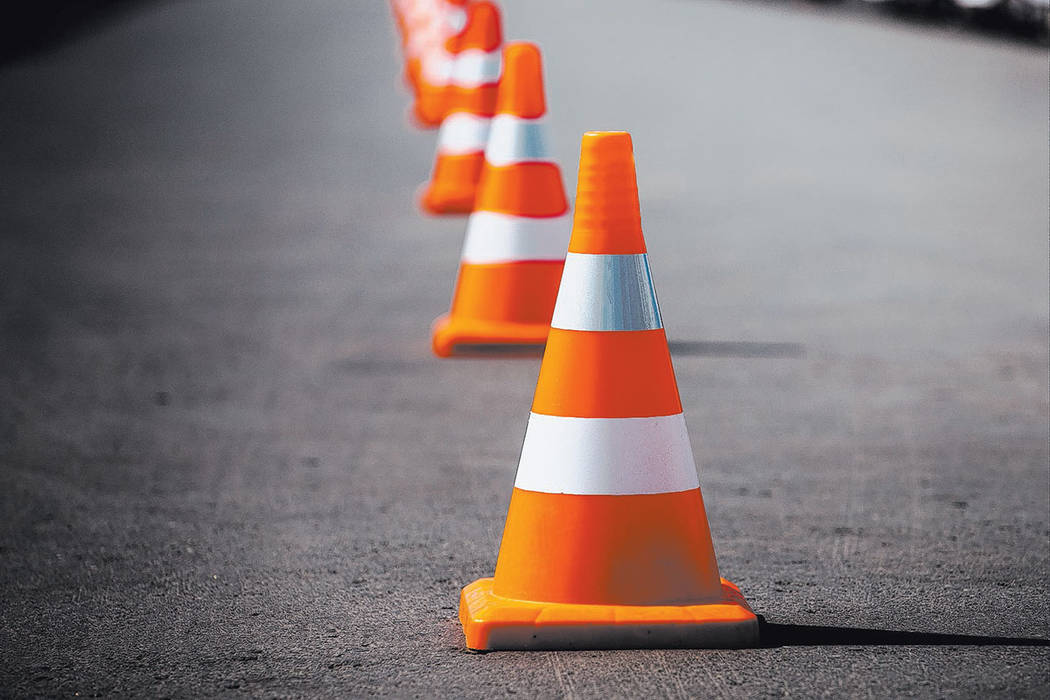 The idea that the nation's bridges and roads are deteriorating faster than a sand castle at high tide drives the current debate over infrastructure spending. But David Harrison of the Wall Street Journal reported this week that, contrary to the popular narrative, the situation isn't so dire.
At the dawn of the 21st century, more than 15 percent of U.S. bridges were considered "structurally deficient," he wrote Monday. In 2016, the number had fallen considerably, to 9.1 percent. "Moreover," Mr. Harrison points out, "the share of bridges being built to outdated standards … has declined from 15.5 percent in 2000 to 13.8 percent in 2015."
The improvements are a result of state and local governments taking it upon themselves to make fixes. While federal spending on bridge maintenance has remained flat over the past few years, states and local jurisdictions have ramped up funding for such projects, more than doubling their commitment since 2006, Mr. Harrison explains.
Nevada is at the top of list when it comes to the quality of its bridges, according to U.S. Transportation Department statistics. Just 1.6 percent of Silver State spans qualify as "structurally deficient." No doubt, that's in large part due to the relatively young age of the state's transportation infrastructure.
Both congressional Democrats and President Donald Trump have called for a massive infusion of public money to fund projects intended to fix failing bridges and the like. The danger is that such an undertaking devolves into a spendthrift porkbarrel free for all.
As Mr. Harrison's report highlights, states are making progress when it comes to upgrading their roads and bridges. If U.S. taxpayers are to get the most out their investment, any national infrastructure repair plan must be confined to our most pressing needs rather than diverted to favored political interests.