Education for Nevada PERS board members is hardly elementary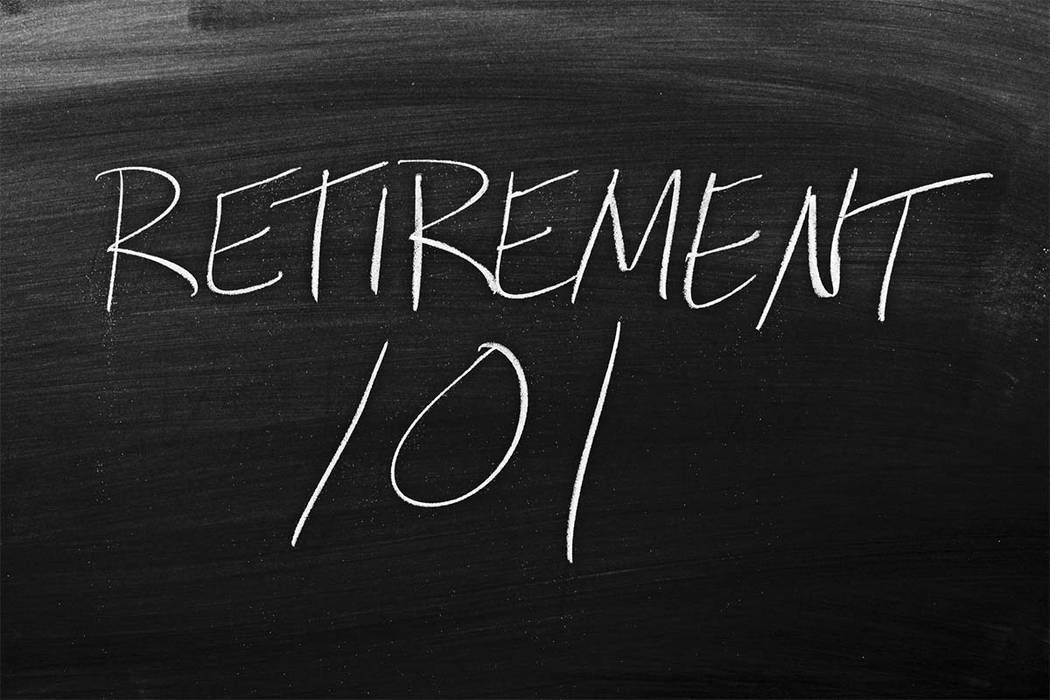 In response to Victor Joecks' Friday column on the composition of the Nevada Public Employee Retirement System board and its monthly education program ("Handling $38B while taking Investment 101'):
I have to say our education session that included the correlation of various bond indexes to the S&P 500, and their impacts to the diversification of risk in declining equity markets, hardly constitutes "bond basics." There are many aspects of the system's bond allocation that need careful examination in the mix of our overall portfolio because they are often counter-intuitive, even for those with finance experience.
All that aside, it's hard to argue with the results of our trustee education program when PERS' investment performance ranks in the top 30th percentile of large public pension funds over the past five years, the top 10th percentile over the last 10 years, and has exceeded our 8 percent assumption over both the past five years and since inception. Something must be right when the strong performance of the investment program has drawn national attention from those who follow pension funds, such as the Wall Street Journal and The New York Times.