Education system failing today's children, young adults
October 22, 2017 - 9:00 pm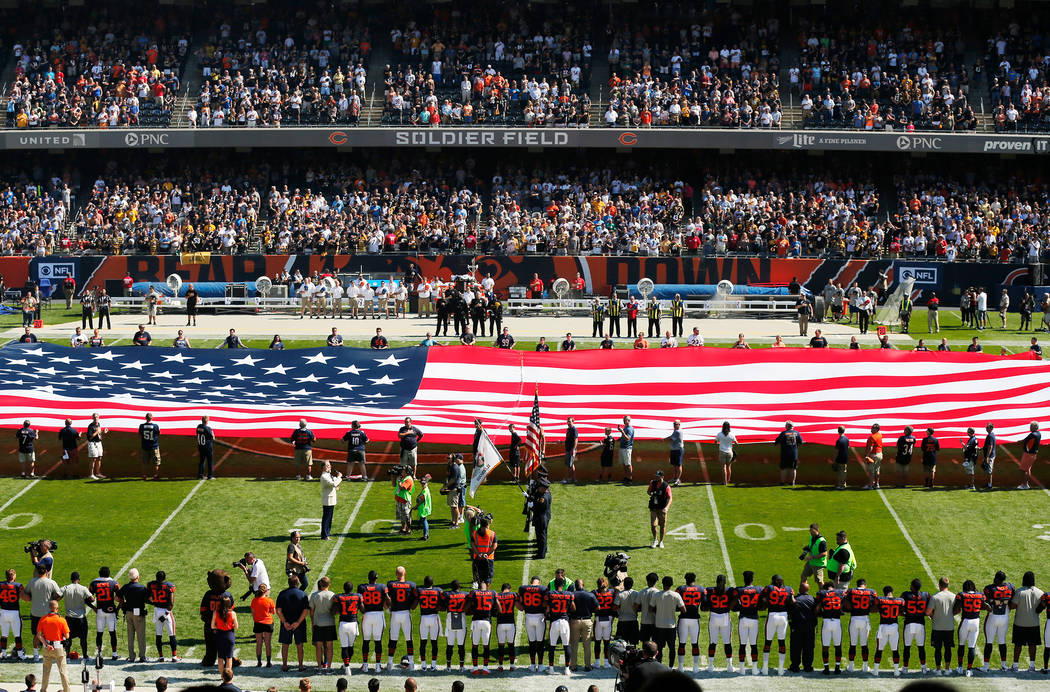 Our failure to properly educate our children is one of the reasons for the continuing degradation of American culture. Most students today know little or nothing about the American government or our history.
If you doubt this, I suggest you ask your high school or college student questions like these:
Name the three branches of government. Name the current vice president of the United States. Name the chief justice of the U.S. Supreme Court or even two or three of the justices. Name the speaker of the House: Who did we fight in World War II and why.
Forget asking them about the Revolutionary War or the Civil War. They won't even know what you are talking about.
How can you be mad at the NFL players for taking a knee? My bet is they don't even know what the national anthem is about or why we should all be proud to be Americans. No one has ever taught them these things.
The saddest part of this is that I see no sign it is ever going to change.