Electric cars can easily be cleaner than gas-burners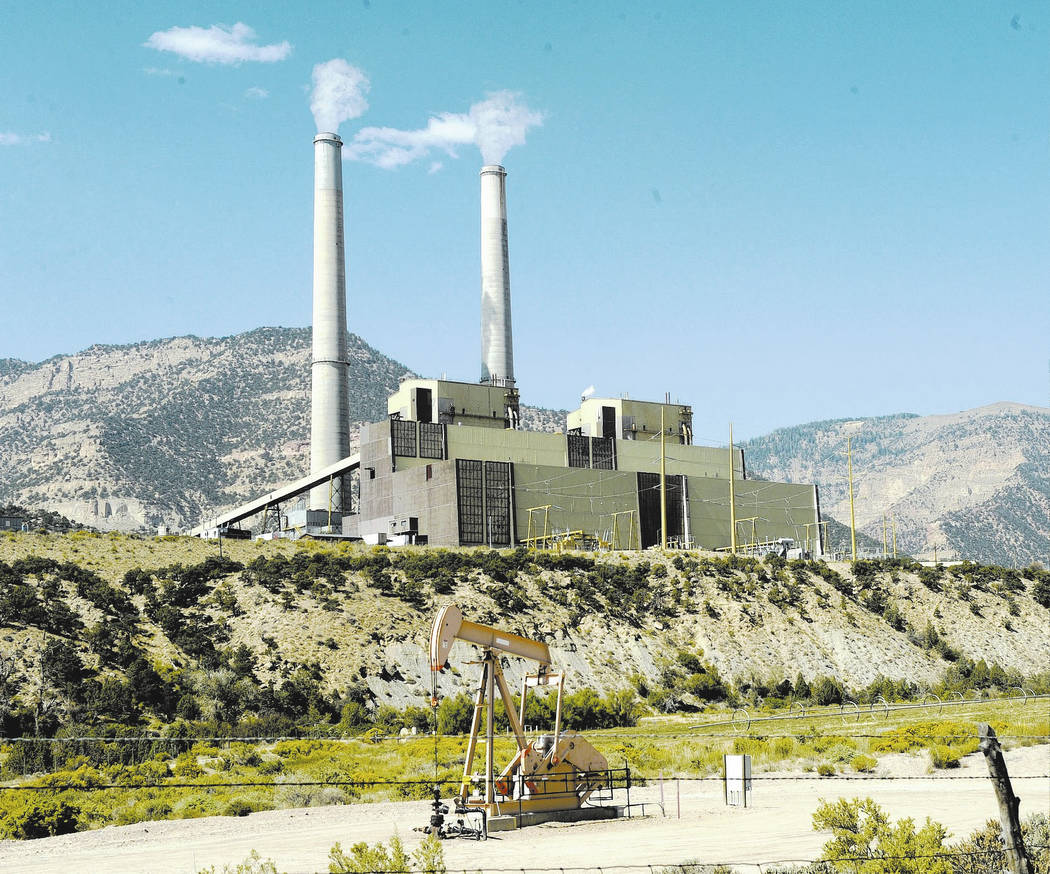 The Review-Journal's Saturday editorial tells us that electric cars are, in fact, dirtier for the environment than gas-driven cars. Of course, this whole argument blows up if there is one simple change in the way we produce electricity.
Eliminate the use of oil and coal for such production, and the pollution problem is solved. It is just that easy.