Enough is enough with delays in Nevada's execution of Scott Dozier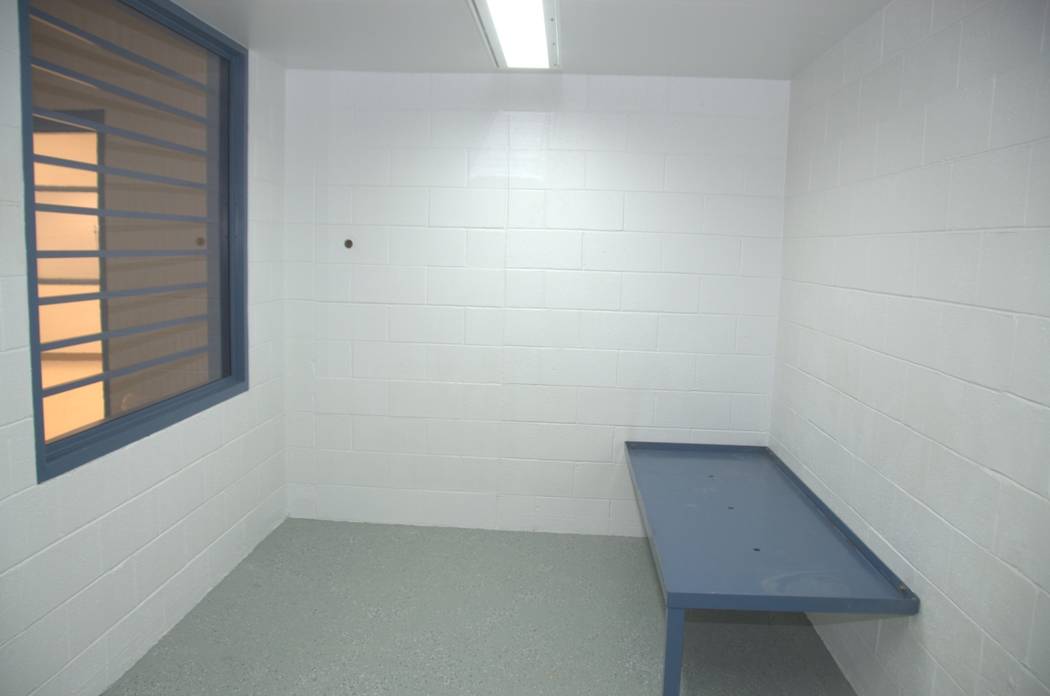 When is the state of Nevada going to realize that enough is enough? This execution of Scott Dozier has been put off too long. How many more court cases and delays can be considered reasonable? How many more millions of dollars are they going to spend on court cases and appeals for Dozier?
Why don't Nevada officials follow the footsteps of Texas in its executions? Texas doesn't seem to be having any problems with the one drug, pentobarbital, as its means of carrying out executions. Why is it so hard for the state of Nevada to do the same thing and put an end to all of these postponements and delays that are costing millions of dollars?
If Nevada lawmakers do not want the death penalty, they should pass a law to outlaw it and impose life without any chance of parole. This is a plain and simple answer.