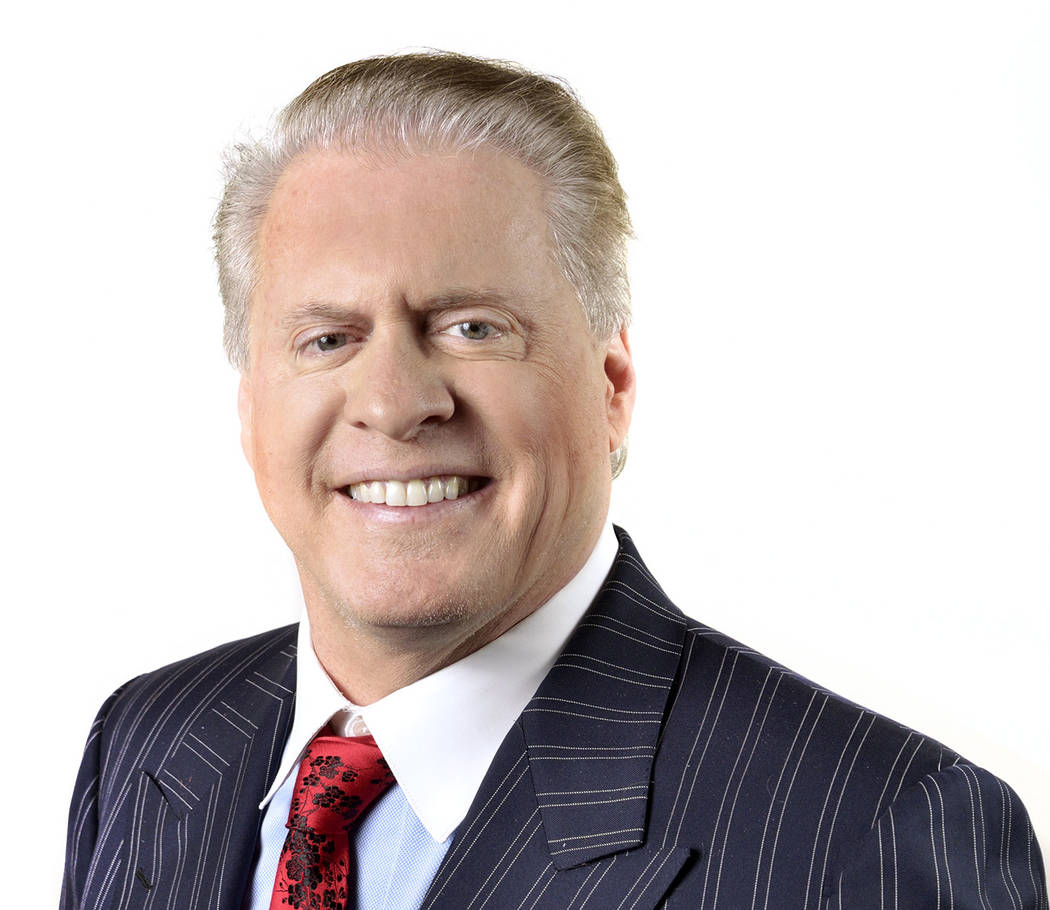 In response to Wayne Allyn Root's Nov. 2 column, "Has the FBI become a telemarketing firm for the trial lawyers?"
In short, the answer is no. Mr. Root poses a series of questions which collectively suggest that a victim specialist employed by the FBI peddled the services of a defense attorney while working with a crime victim. Nothing could be further from the truth.
The victim specialist in question is a valued employee who, like other FBI victim specialists, has worked with hundreds of victims affected by the Las Vegas murders, as well as victims of countless other crimes, to provide appropriate resources and guidance for victims struggling to cope following a tragic event.
The suggestion that participation in a lawsuit was proffered by the FBI employee is categorically denied and may be the result of miscommunication or contacts from multiple individuals representing potential sources of government and privately funded financial assistance. The suggestion also raises the concern that a law enforcement official may have been impersonated.
Either way, when the column was published the situation was already being addressed in order to clear up what may have left such an impression. Mr. Root was irresponsible to make the accusation based on unsubstantiated information. In doing so, he called into question the integrity of a veteran employee of the FBI and a cadre of devoted individuals who spend their days assisting and bringing comfort to victims of crime.
Victims and their families deserve to know that FBI victim specialists respond to provide support and do not solicit clients on behalf of defense attorneys.