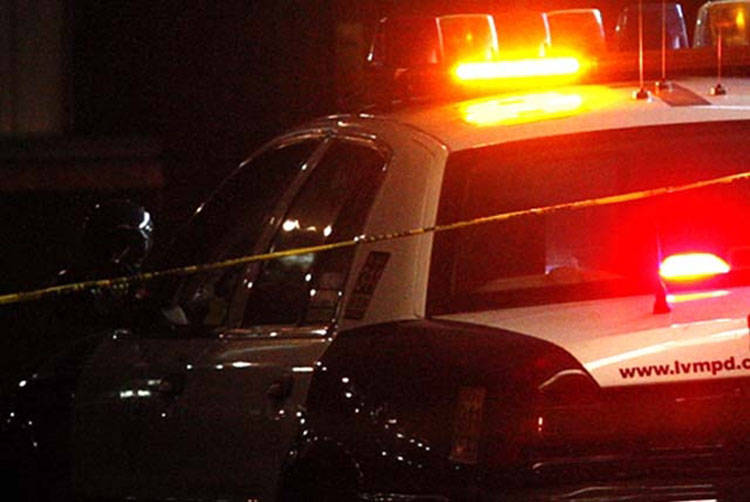 Racial profiling is a terrible thing. All the good people say so. They're worried that if police are allowed or required to check a person's immigration status, it could lead to racial profiling because the majority of illegal immigrants are Hispanic.
From "Victim's dad turns grief to action," the headline on a wire service story in the May 8 Review-Journal: "15-year-old Nisa and her best friend, Kayla Cuevas, 16, were found beaten and hacked to death in the street, a killing authorities blamed on the violent gang MS-13 (Mara Salvatrucha), which has infested their school and gripped their Long Island community with fear." It goes on to say that," About a dozen suspected gang members were rounded up and arrested in March, but four more high schoolers were found dead in the park last month."
I have to wonder if a certain course of action might have reduced the chance of this happening.