Female empowerment and the #MeToo movement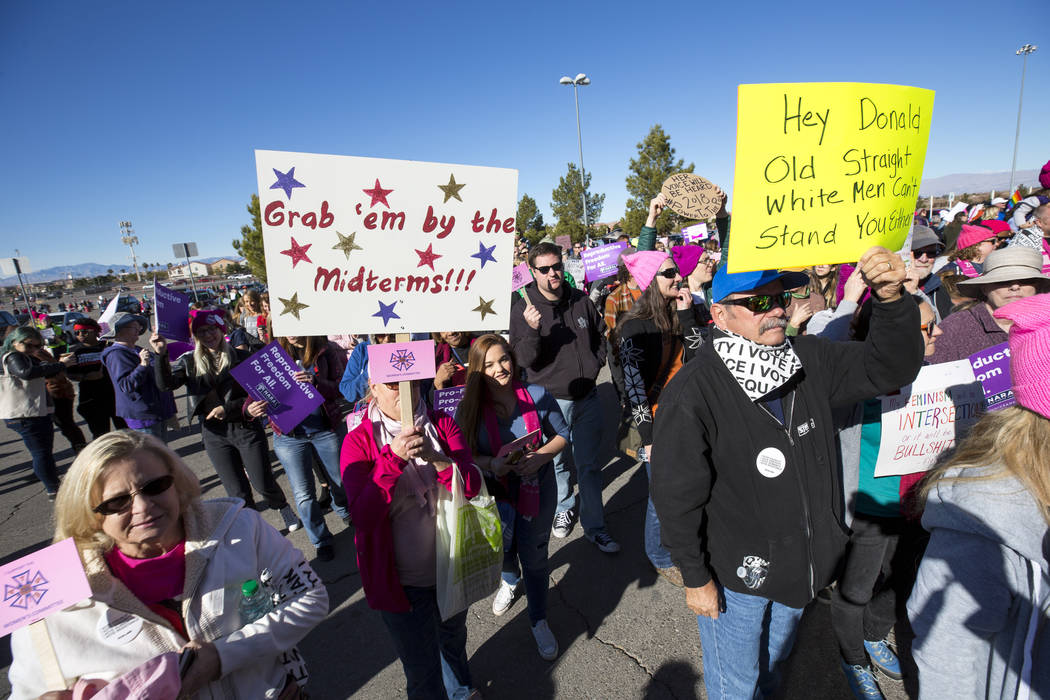 As an old boomer woman who was a prudish twentysomething in 1980s Los Angeles, I found Kay S. Hymowitz's May 6 commentary ("The Long Reach of #Me Too") somewhat painful. It brought back some memories. Ms. Hymowitz truthfully acknowledged that female empowerment was built on the foundation of no-commitment sex for all men.
Some empowerment.
Ms. Hymowitz, further, states we prudes got no support at all. Just the opposite, we were berated. Chic Los Angeles demanded that I get out there and fornicate.
To stand in rigid defiance of a popular political movement, especially one backed with a lot of muscle, is a dangerous and foolhardy thing to do. My body was never your political movement. I never felt the need to be a free and legal sex worker to undeserving men.
I can hope only that today's young women enjoy a true female empowerment. Not the ersatz, fictitious nonsense that I had to endure.