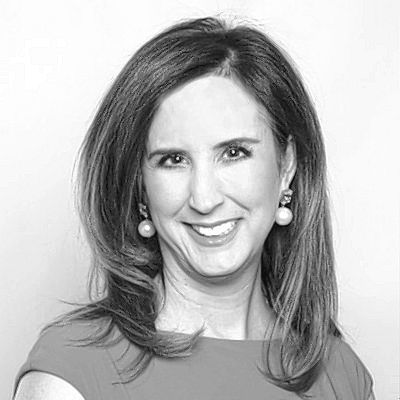 It is madness to even suggest re-abandoning a feral cat that was rescued from a flash flood last month ("Stray cat rescued from flood channel needs a home," July 7 Review-Journal). This cat's near-death experience is evidence of how dangerous and misguided it is to trap, neuter and release cats.
Feral cats' lives are a daily struggle for survival — they are faced with "natural disasters" every day in the form of deadly infectious diseases, attacks by dogs and wildlife, exposure to the elements and the threat of being poisoned, shot or hit by cars. These dangers lead to drastically reduced lifespans — just 2 to 5 years on average for an outside cat compared to 12 to 15 years for a cat who lives indoors.
Feral cats are not super-felines who can survive extreme weather and other threats: They are genetically identical to the cats we share our homes with — and they deserve and require the same care.
The truly humane and effective way to address the homeless cat crisis is by requiring that all cats be spayed and neutered and kept indoors, not by turfing cats out to fend for themselves until the next storm hits.
Teresa Chagrin
Norfolk, Va.
The writer is an animal care and control specialist with People for the Ethical Treatment of Animals.
Drying up
Why is it that Strip hotels ignore the fact that Lake Mead is going dry? During my recent stay in Las Vegas, I received no "guidance" about water usage, long showers, bubble baths, or towel usage.
California has restricted water usage statewide. Southern Nevada has done nothing except impose restrictions on irrigation timing. Surely, Las Vegas will be the first one to suffer when the lake dries up.
Thomas Francl
Albuquerque, N.M.
Political junkie
The addition of your daily, two-page summary of all the previous day's political happenings is the best thing the Review-Journal has done among all the recent changes. Many kudos.
Robert Bencivenga
Henderson
Time off
In response to Elizabeth Bash's Sunday letter, "Teacher pay":
Is Ms. Bash requesting additional vacation days for teachers besides the summers off or holidays? All the federal holidays that schools close for, isn't that a day off for teachers? If not, who are they teaching, because the students don't attend school on federal holidays.
In the same edition of the Review-Journal, a front-page story in the Nevada section was headlined, "Teacher absences high." The article stated that the teacher absenteeism rate in the Clark County School District is higher than the national average.
One of my previous jobs, in the private sector, included no sick days. If workers were 10 seconds late — yes, that is not a typo — they were written up for being tardy. All employees were evaluated on a weekly basis — yes, that is correct also. I lasted 2½ years, with no raises at all.
So, what is Ms. Bash's complaint? Can't she schedule her vacation during the summer? Isn't time off in the summer for that purpose? Or is she looking for additional days off, besides summers?
The 15 days that teachers have available for sick time is more than generous. Maybe Ms. Bash should try the private sector. I think she has a pretty good deal as a teacher.
By the way, who doesn't pay for health care? The grass is always greener on the other side. Until you get there and realize it was better where you were at.
Marlene Drozd
Las Vegas
Lock out
The UNLV emergency notification email, sent out by mistake on July 6, informed recipients there was a suspect with a firearm on the campus ("Shooter alert accidentally triggered," Thursday Review-Journal). The alert said, "Go to the nearest available room and lock the door …"
Unfortunately, classrooms at UNLV do not have manual locks nor do they have intercoms. Officials should install both for safety.
William Donati
Las Vegas
The writer is an instructor at UNLV.