Fighting back against exorbitant public-sector benefits
February 13, 2018 - 3:12 pm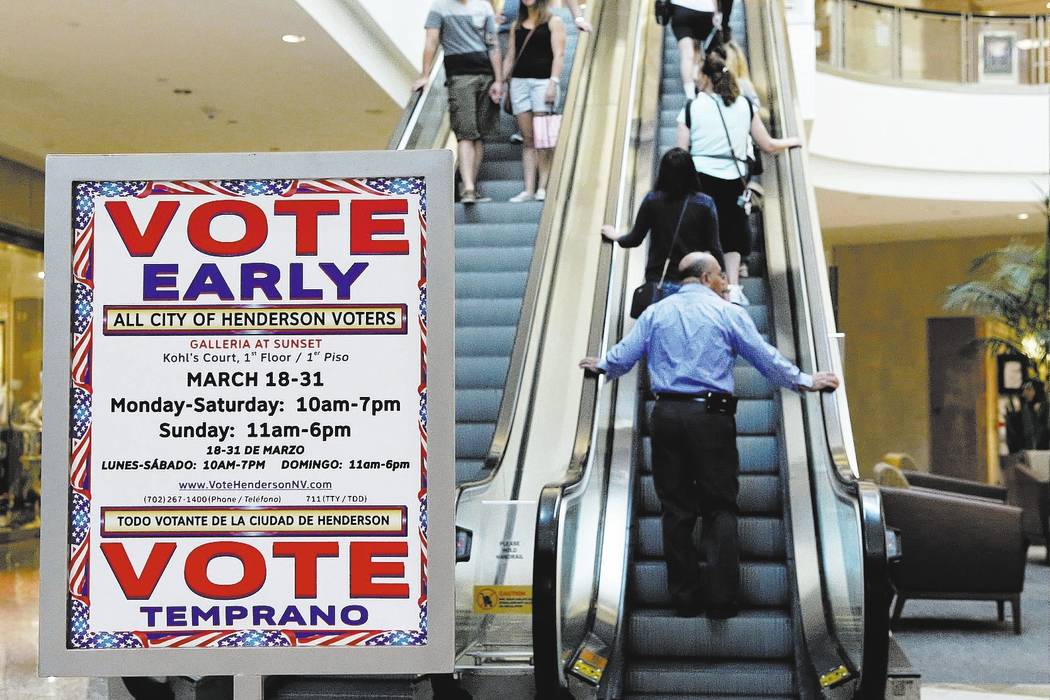 I applaud Victor Joecks' effort to expose the scam the public employee retirement system perpetuates on taxpayers by allowing, indeed encouraging, pension spiking (Friday column). However, I think his ire is misdirected.
Instead of blaming public-sector employees, their unions and the bought-and-paid-for political hacks who sign off on this taxpayer ripoff, he should be excoriating us taxpayers who keep voting these hacks into office. Until we wake up to our indifference and vote these crooks out of office, we will continue to get what we deserve.
Until then, we can fight back by minimizing our tax bill by doing such things as buying homes well below our means to reduce our property taxes, driving older cars (the annual registration fee on older cars is only $98 a year) and reducing our discretionary spending to lower our sales taxes (sorry local restaurants, bars and retailers).
An added benefit to taking these steps will be that we will have more money to save for our own retirements because, as Mr. Joecks says in his article, "it won't be possible to spike your pension using a 401(k)."