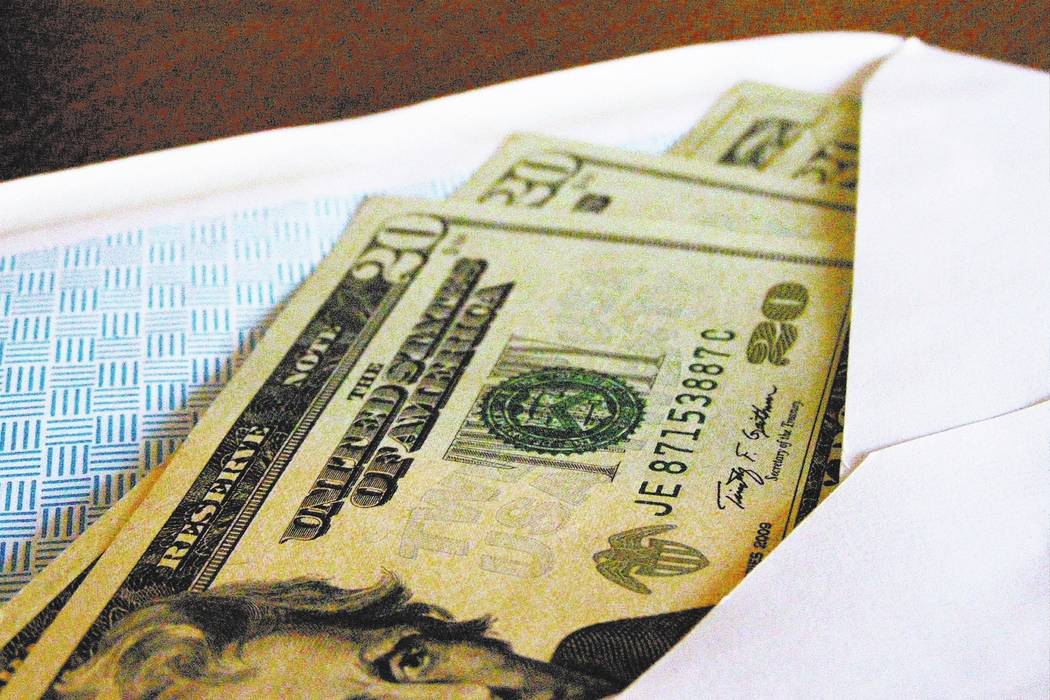 I am recently retired after 22-plus years as a public health nurse. I have heard so much about how public employees have been over-compensated compared with the private sector.
I came to Las Vegas from Chicago in 1994 and took a $4 an hour pay cut to work in public health. I did not think of retirement benefits at that age. Many nurses I spoke to at that time said, "Why should I go into public health? I can make much more in the private sector." That sentiment was echoed by many people, not only public health professionals. This was the truth.
When the economy tanked, private-sector employers tightened their purse strings. The tables turned and private-sector compensation decreased and many private-sector jobs were lost. People making much more than public employees were now making less and relying on public programs to live. I understand the frustration and anger of these people, but don't take it out on public employees.