Get a business person to run the Clark County School District
December 11, 2017 - 9:00 pm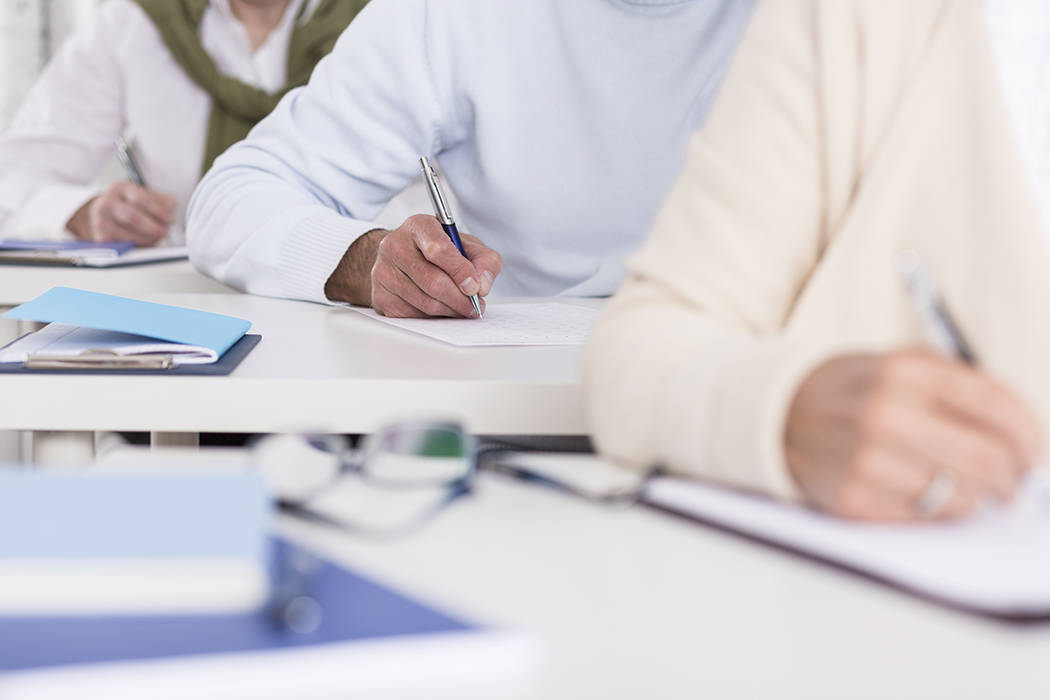 News about the Clark County School District is often centered around its financial condition and lack of efficiency. I suggest that the new superintendent be a business person — CEO or the like — who could run a large corporation.
Hiring an educator without the essential business skills will continue the district down the same unacceptable path it has been on for many years. It is time to try a different path.
Doing the same thing over and over again expecting different results is the sign of insanity. Let's bring the Clark County School District into the 21st century before it is really too late.