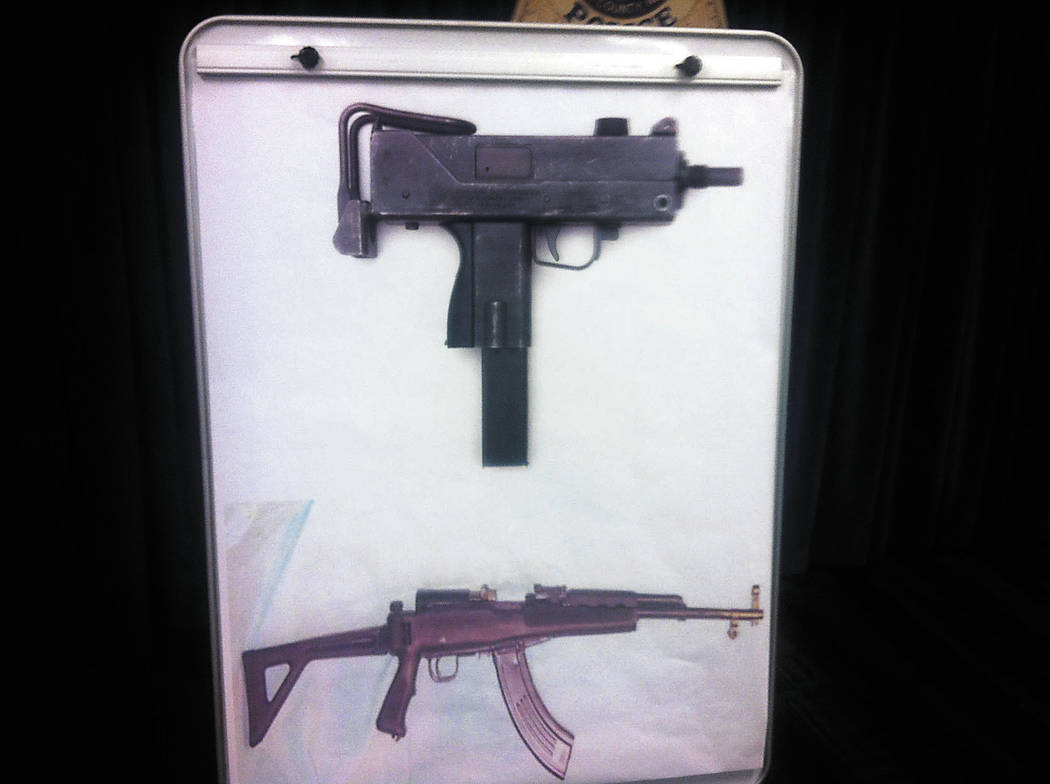 In his Wednesday commentary, Victor Joecks credits former NRA instructor Stephen Willeford with stopping the shooting at the Texas church. Seems like he has to twist the facts to support his position.
The Corpus Christi Caller Times reported a timeline of the incident which stated that the shooter left the church and was then engaged in a gunfight with Mr. Willeford. So the killer had finished his insane task in the church and left. One would have to assume that he was going somewhere else to do more damage to credit Mr. Willeford with stopping the carnage. Absent any evidence that he planned more shooting, Mr. Willeford didn't really stop anything.
Mr. Joecks is correct in saying that the current laws, if enforced, would have prohibited the gunman from buying any weapons had the Air Force reported his domestic violence conviction to the appropriate federal database. I would not be surprised if the Air Force is sued by the victims' families for this failure.
Mr. Joecks claims that Democrats have politicized the killings before the victims have even been buried. Is that the same as Donald Trump politicizing the killings in New York and calling for policy changes? Or is politicizing something all right for Republicans only?
Finally, why is it that we don't hear about mass shootings in countries with better gun control laws than ours? Just might be because gun control laws work.