How about the media and the president agree to a truce?
November 19, 2018 - 9:00 pm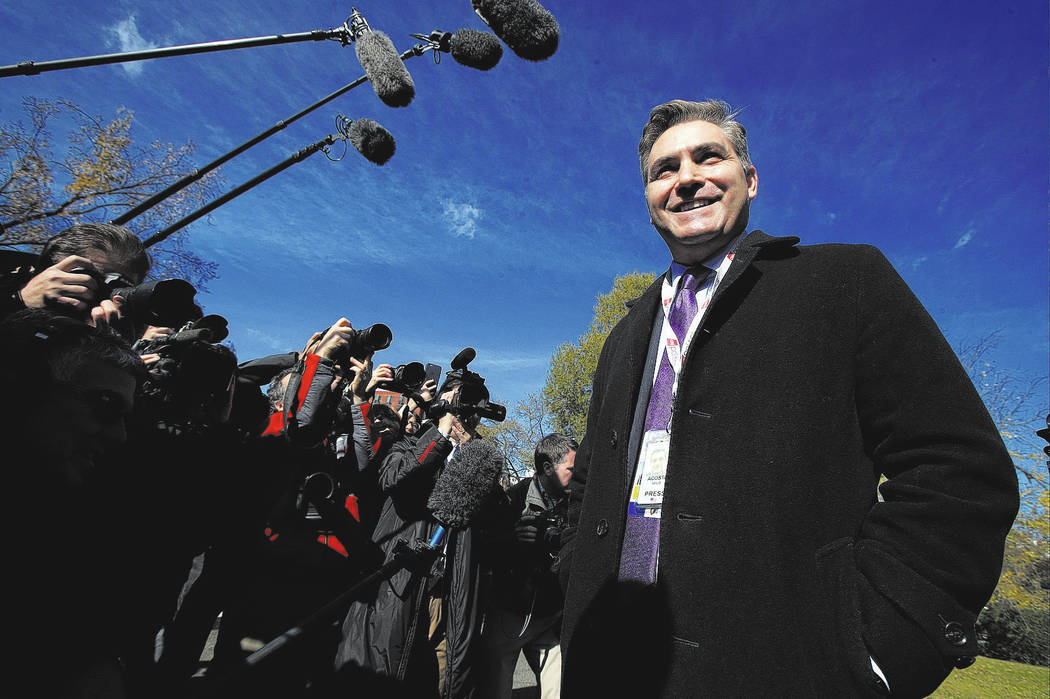 I suspect I am not alone in becoming tired of the constant acrimony between the media and the White House. With the holidays approaching, may I suggest both sides try eating some "humble pie" in order to control what I view as excessive arrogance on both sides.
Don't we deserve better?