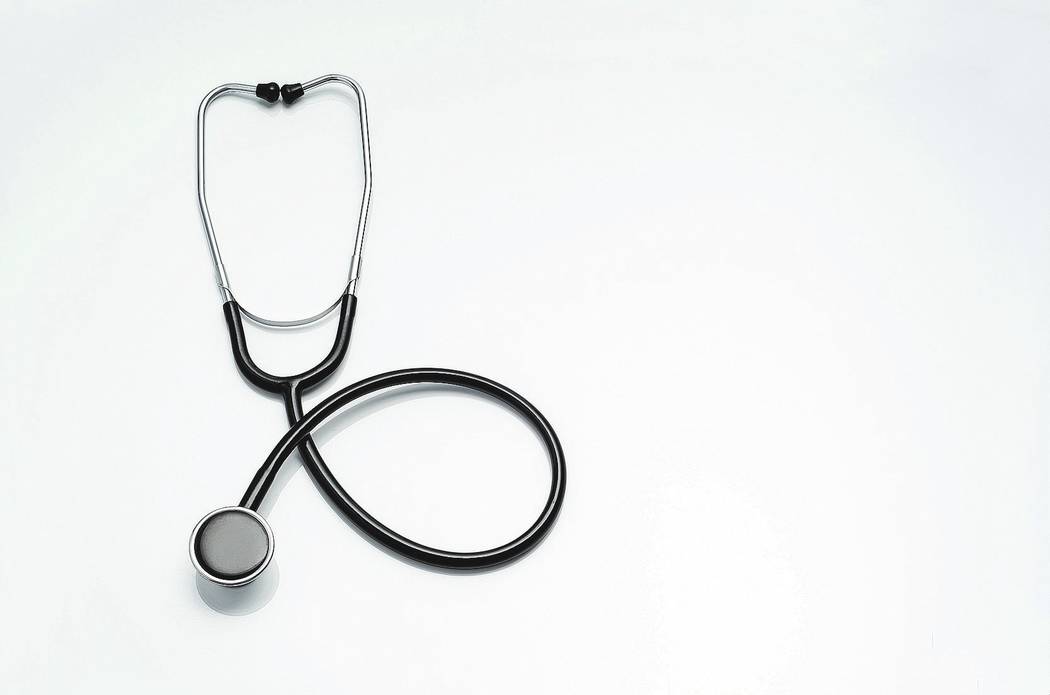 Senate Bill 539 regarding insulin costs should be known as the "we, the government, are going to tell you how to run your business" bill. This is an unbelievable intrusion by the state into a private company's business affairs.
The governor and Democrats have taken the Nanny State concept to a whole new level. According to SB 539 they apparently get to audit every aspect of how a drug company arrives at its pricing for insulin. Do you honestly believe some state bureaucrat is going to understand how a pharmaceutical company operates? Do you think the government is going to care that it can cost more than $1 billion to bring a drug to market?
If state functionaries can tell a drug company what to charge for insulin, what's stopping them from setting pricing for every drug out there or for what a doctor charges or what an X-ray costs?
I can't believe SB 539 is constitutional. But if it is, our governor may not realize it but he has just given Democrats exactly what they want: a foot in the door to manage, as they see fit, the health-care industry in this state.
Terry Ostlund
Las Vegas