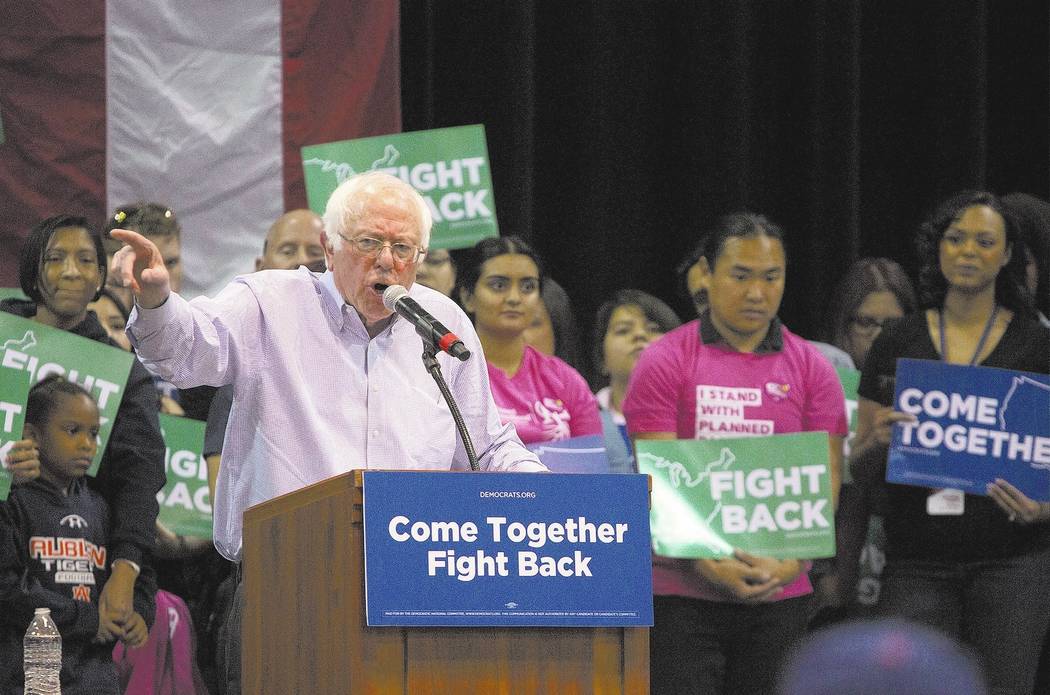 I read with interest your recent editorial regarding Sen. Bernie Sanders and his Free Stuff Tour.
With all the complaining that The Bern does about the rich, and about life being so unfair to us 90 percenters, I was wondering if he'd let me borrow his $180,000 Audi R8 for a couple of weeks or until I lose my license. I'll even pick it up at any one of his three houses.
Thanks in advance, Uncle Bernie.