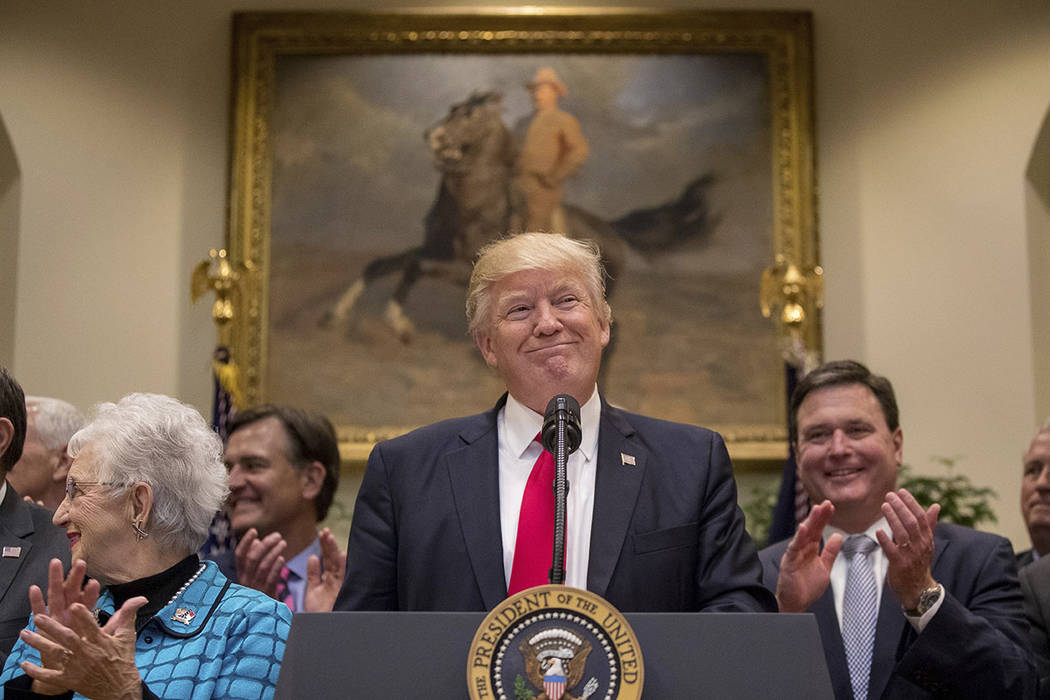 There is no question that President Trump is mentally ill. This has been said by reputable psychiatrists over and over again. The "drip drip" dripping from the ongoing investigations into the Trump administration's involvement in Russian espionage will eventually lead to articles of impeachment, but this will take time — too much time.
Mr. Trump simply made up his own set of facts concerning his contacts with the former FBI director. In effect, Mr. Trump perjured himself, and the former director will soon, under oath, show this to be true. The president clearly showed that he is mentally unfit to defend himself and, more importantly, unfit to act as our president.
It is a must that the vice president take the action afforded him by the Constitution that will maintain our country's vital security. This, of course, will not lift the vice president above the ongoing investigations of this administration. And, if the vice president is found guilty of complicity with the Russians, he too will fall under the articles of impeachment.