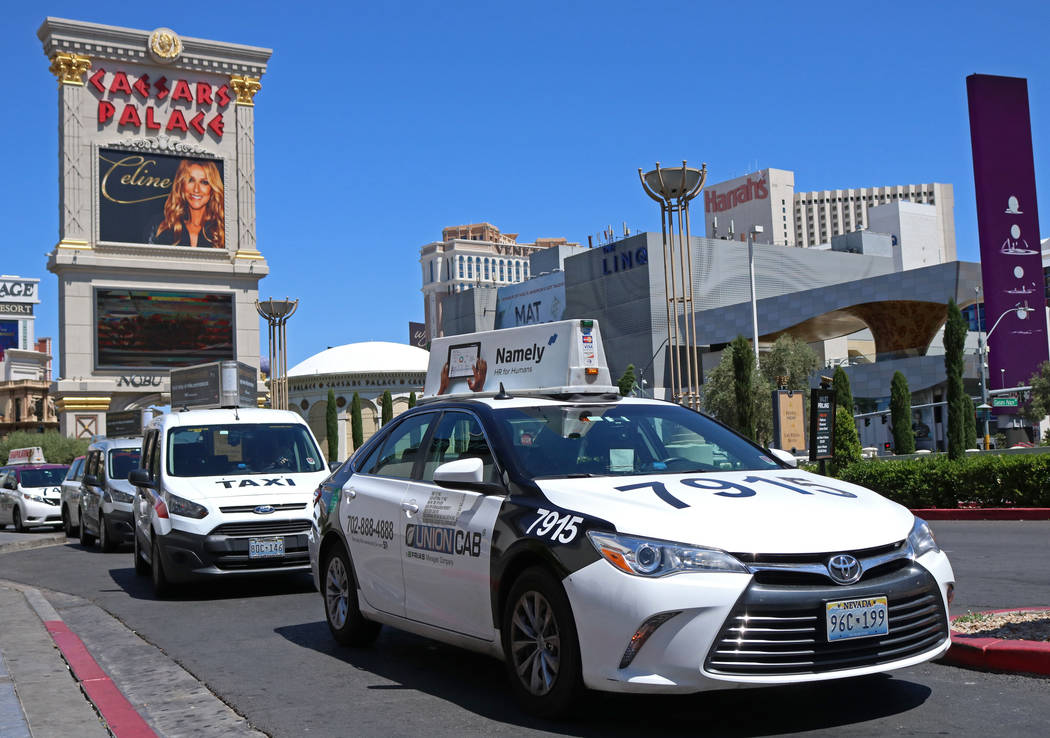 Reading Jane Ann Morrison's Sunday column regarding taxis not showing up made me laugh. It's been common knowledge among locals for years that, unless you are literally at a Strip hotel or the airport, taxis usually will not show up.
I recall this happened to me more than once. At one point, after hours waiting, the dispatcher got nastier and nastier in tone each time I called. I finally had to take a bus to the Strip and get in line for a taxi at a hotel-casino.
I have found this is more the rule than the exception.
With Uber and Lyft now available, I will not ever take another taxi in this town. I also have a job in which I'm frequently asked by tourists how best to get around or get to and from the airport, I make a point to suggest using a rideshare company rather than a taxi service.