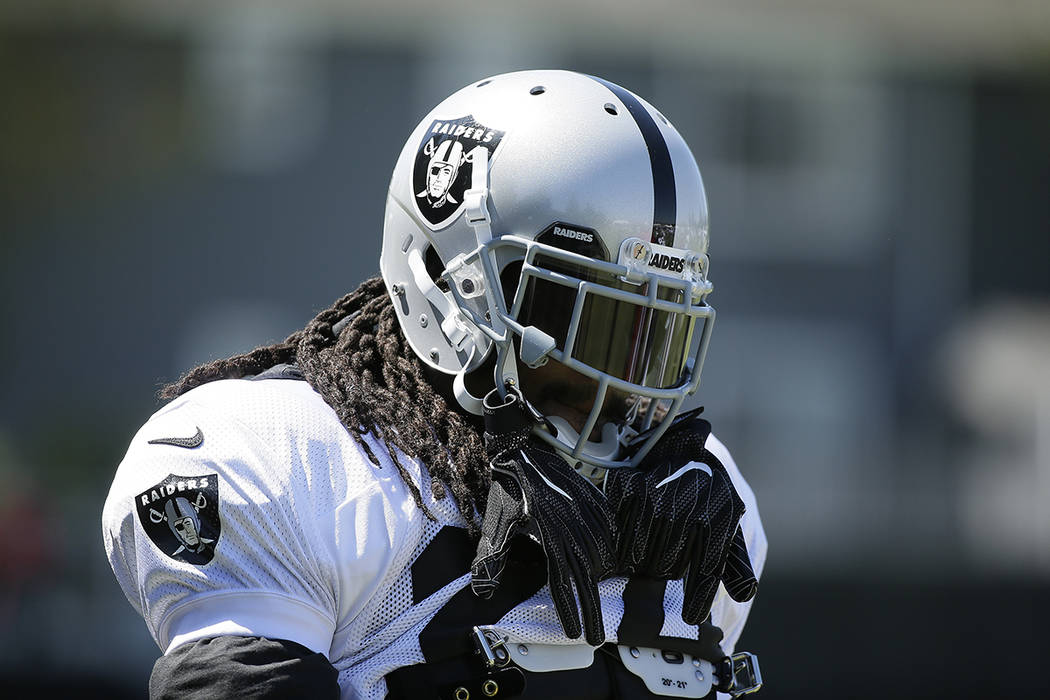 Watching the National Football League last weekend was made more enjoyable by the way the Cleveland Browns joined arms with the police and military to honor our flag during the singing of the national anthem. A lot of this was the result of the great Jim Brown addressing the team after some of the players refused to stand for "The Star Spangled Banner."
Mr. Brown was a radical at Syracuse University, and he was a radical when he played for the Browns. He objected to the powerful NFL coaches and commissioners and lobbied successfully for more benefits for the players. Moreover, Jim Brown has done more to alleviate gang violence in south central Los Angeles than all the politicians in that state combined. He did all this as an American and praised the country in which he was born throughout the process.
He explained to the Browns that protests are legitimate, but the form of the protest determines its fate and its optics. He proved that ill-advised or violent protests do nothing but turn the public against the protesters. Working within the system to change it was the way to go, and he did.
All NFL players should thank God for Jim Brown. Many of the benefits they enjoy today are because of his early efforts. He corrected a lot of the wrongs in the NFL, and his Amer-I-Can program for inner city youths will yield positive results for years to come.
He never stopped being an American, and he never stopped being a man.
NFL millionaires who sit on the bench during the national anthem to protest the horrible conditions of their youth and the unfairness of American society demonstrate the height of hypocrisy and disrespect for NFL pioneers such Mr. Brown. They certainly do not deserve any respect from us, and they will not get any. They are the reason the NFL is losing viewers and fans.
There are no more Jim Browns in the NFL. Pity.