Joecks column on CCSD cover-up hit the mark
November 24, 2018 - 9:00 pm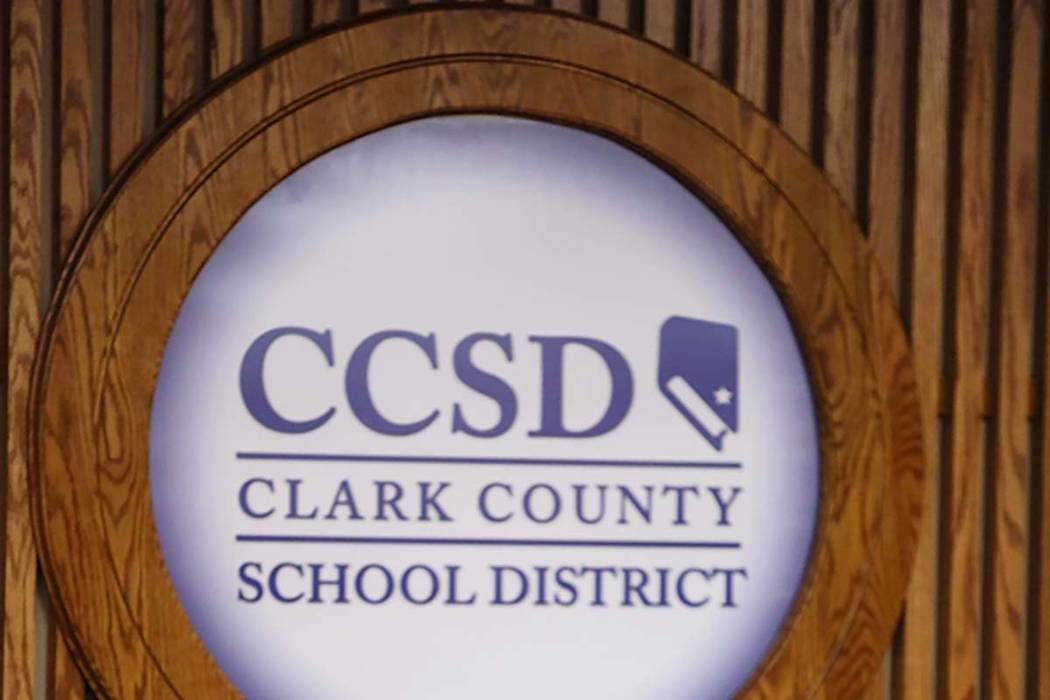 Victor Joecks' Sunday commentary ("The probe CCSD hopes you forget") about the Clark County School District's cover-up of the Jason Wright investigation was spot on. Had this been any other teacher or a support staff employee, the district would have revealed its investigative findings long before six months. For unknown reasons, however, the district refuses to not only finalize the investigation but also continues to withhold any information about the probe.
Could it be that there is a plethora of issues involved other than the questionable actions of a person who was determined to be unqualified to perform duties as a teacher? Issues such as unprecedented intervention of a district superintendent to intercede on Mr. Wright's behalf and override the HR selection board's decision to deny him a teaching license? Issues such as the relationship between Wright and his wife, School Board President Deanna Wright, and its impact on any disciplinary actions. Issues such as Mr. Wright being allowed to transfer twice after two incidents of reported student abuse? Issues such as the two lawsuits brought by the families of the students involved and how the results of the investigation may have a positive affect for the plaintiffs?
We all know the kind of organization that uses "the longer you stall the more likely people will forget" strategy in dealing with a high-profile investigation that could result in unfavorable findings. The public, and more importantly the parents and students of Clark County, deserve an answer not a prolonged cover-up.