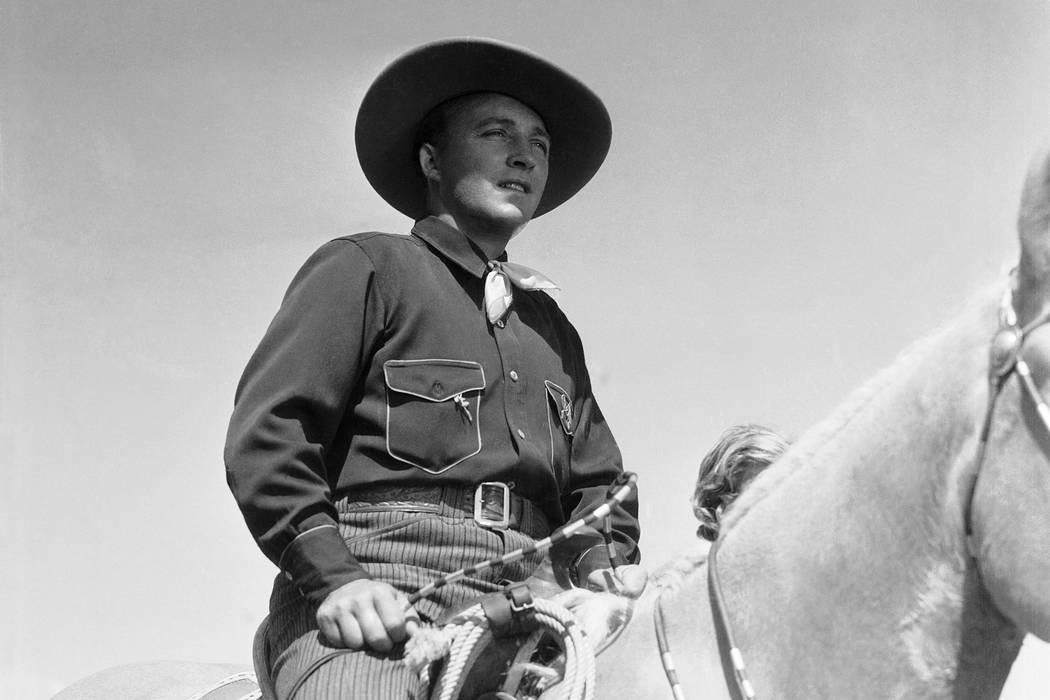 emories of Bing
I wish to thank Steve Bornfeld for the Wednesday article "Citizen Bing" on Bing Crosby and his adopted home in Nevada. I read his account of Bing Crosby's Elko ranch days with great interest, as I served as a deacon in Elko.
Two more connections, this time from Southern Nevada, further serve to solidify the legacy of Bing Crosby in our state's history.
Five years after the death of his wife Dixie, Bing Crosby married Kathryn Grant on Oct. 24, 1957, at Saint Anne Parish on Maryland Parkway in Las Vegas. Monsignor John Ryan celebrated their nuptial mass.
And 19 years later, in December of 1976, Monsignor Benjamin Franzinelli invited Bing Crosby and his family to come to Las Vegas to offer a benefit concert at the Aladdin Theater for the Performing Arts for the purpose of helping to build the parish of Holy Family on Mountain Vista Drive in Las Vegas.
As the Advent and Christmas seasons approach, and we once again begin to hear the most popular single ever recorded, Bing Crosby's 1942 rendition of "White Christmas" — as well as the many other Christmas carols he interpreted so well — know that they will ring a bit more festively through the aisles of these two Nevada parishes where his presence is fondly recalled.