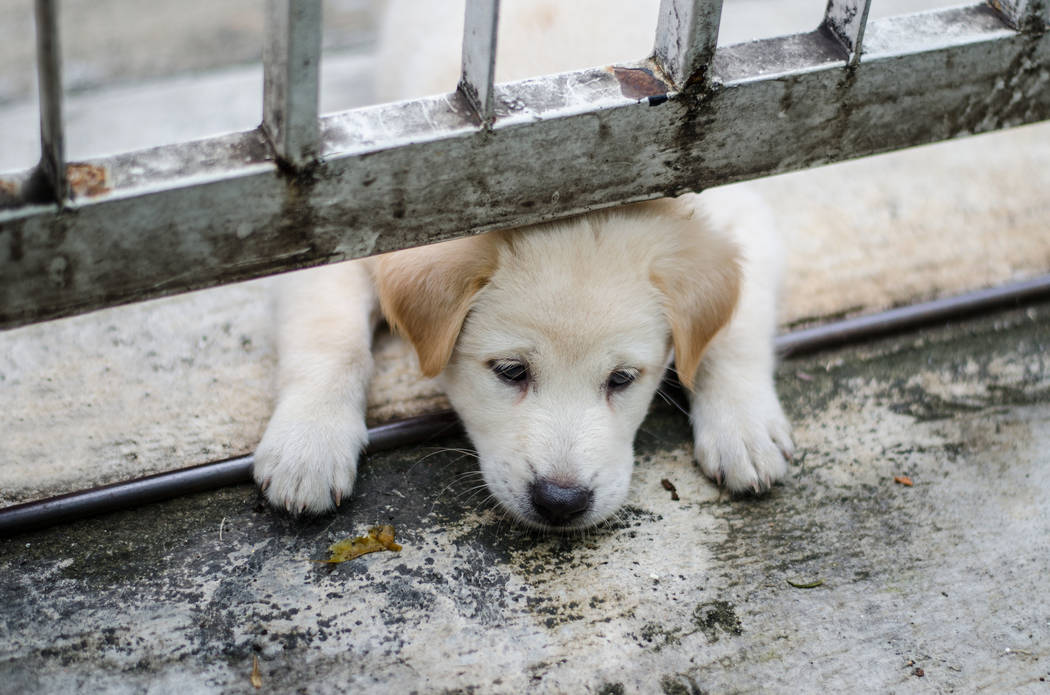 I always felt that Las Vegas was a city one step ahead, not only in entertainment, but in the positive example it shows in the way its citizens live. They have shown how strong and compassionate they are.
So why would such a great city repeal an ordinance preventing pet stores from selling puppy mill puppies? These operations should be out of business, not helped to their financial benefit. Many animals will continue suffering, all in the name of money and greed.
Anyone who has a dog knows the unconditional love your pet gives you. They should not be treated as objects. Every little life in a puppy mill suffers. Too many others await forever homes in cages at the shelters. We need to concentrate on them and not create more animals that may not ever be loved.
The people of Las Vegas need to speak up to get the ordinance back.