Las Vegas sports books need to get creative with the NFL season
August 22, 2017 - 9:00 pm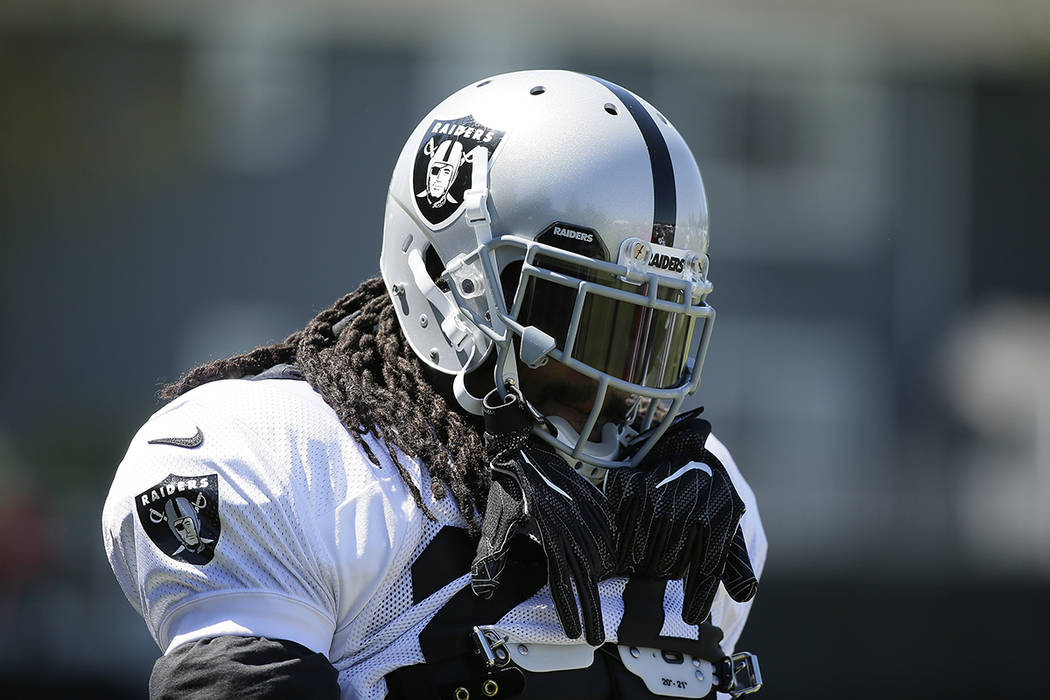 With the arrival of the NFL season and the quality of upstanding citizens the league employs, I see potential for the casino sports books to add a few new prop bets.
The Raiders streak of longest NFL franchise without a "known" arrest (3 years) is now history. How about which team will have the next arrest? Most arrests? Fewest arrests in 2017?
Here are a couple of potential over/unders. Will Raider Marshawn Lynch be able to string two sentences together without using an obscenity? How many players won't stand for our national anthem?
There's money to be made here.