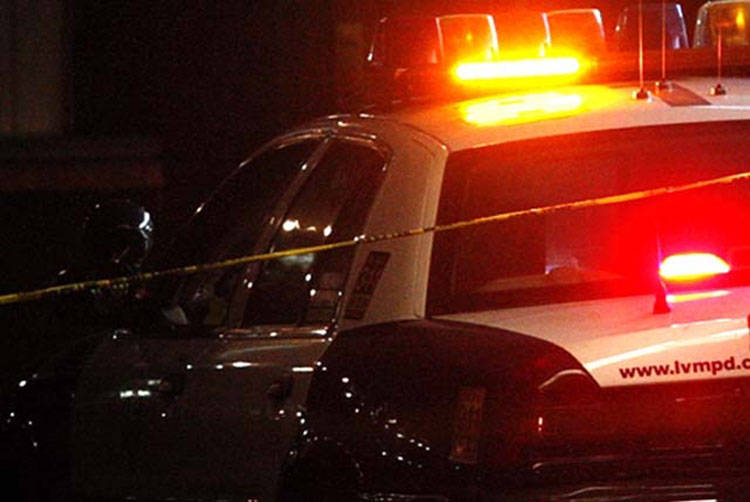 Is it any wonder why lawyers get a bad rap when local attorney Gregory Knapp can make such stupid statements in a lame attempt to explain his client's conduct? In a May 10 Review-Journal story reporting the death of Luis Campo by an intentional blow to the head, Mr. Knapp, the attorney for suspect James Beach, called the incident a "terrible accident." As if it were unintentional and excusable. Hogwash.
Mr. Knapp went on to say that, "There was never any intent to hurt anybody." So apparently when you intentionally strike someone in the head with your fist, you don't intend to hurt that person. Furthermore, any harm caused was just a "terrible accident."
I wonder where Mr. Knapp got his legal education. I hope it wasn't an accredited law school.