Legitimacy of Donald Trump's presidency is in question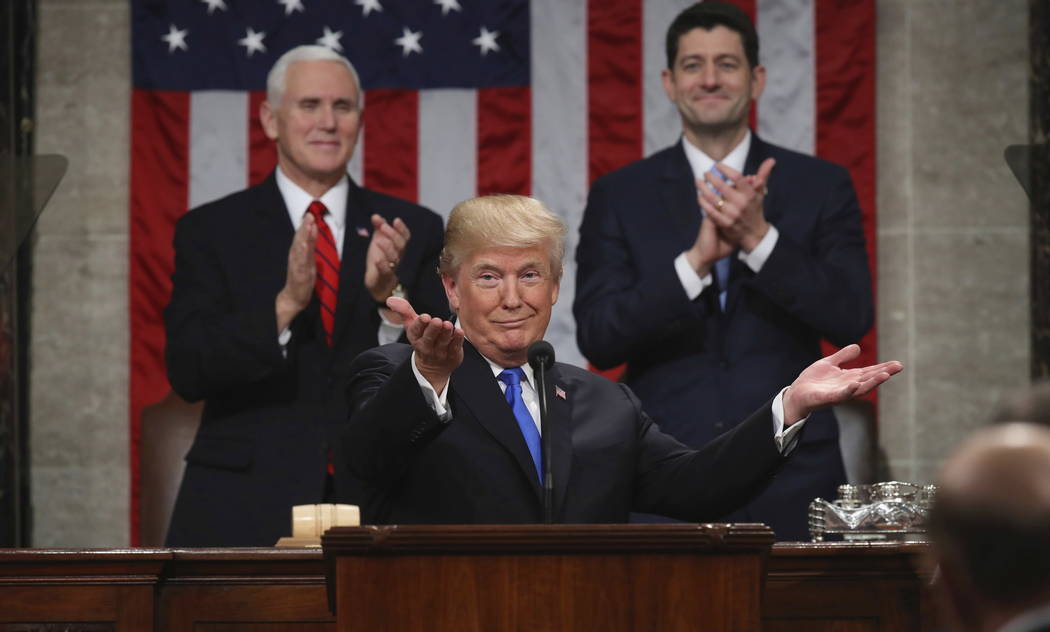 Russia's interference in the 2016 presidential election is unprecedented. The corruption of the Trump administration in terms of money from Russian oligarchs, the appointment of unqualified people to government positions and the misuse of campaign funds all bring into serious question the legitimacy of this presidency.
At a minimum, the Supreme Court vacancy should not be filled by a president whose very election was undemocratic because of interference.
In addition, Robert Mueller's investigation should be protected at all costs, and charges should be brought and prosecuted as merited.
Sen. Dean Heller and Sen. Catherine Cortez Masto must not support Brett Kavanaugh's appointment to the Supreme Court. Rather, they should introduce legislation that will protect the Mueller investigation and support, by legislation if necessary, prosecution of all individuals involved in the massive corruption.