Let's make Mexico the 51st state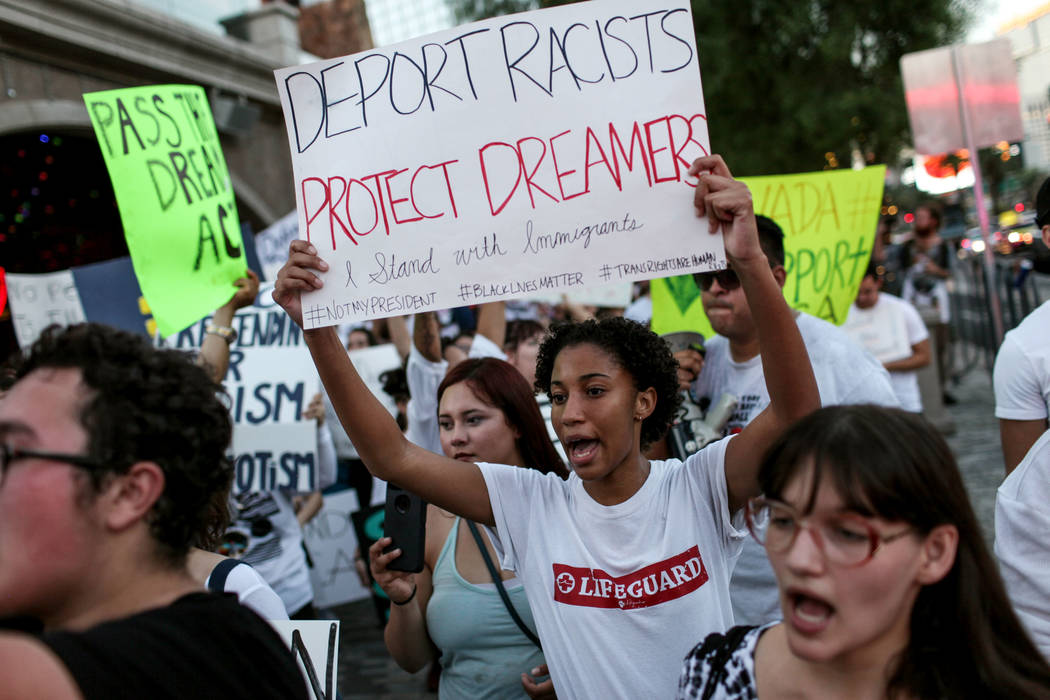 The United States tried immigration reform for many years. But Congress and previous presidents failed to craft a law balancing border security with a compassionate path to citizenship. It's time to abandon the past piecemeal approach and go big: Make Mexico a state of the United States, with all the benefits and privileges that it bestows.
This would require, of course, the agreement of the new president of Mexico, the Mexican government and its people.
All the social and governmental aspects of Mexico and its people make it conducive for annexation and statehood. It would allow both Mexico and the United States to resolve any discrepancies once and for all in a way that is mutually beneficial for both peoples.