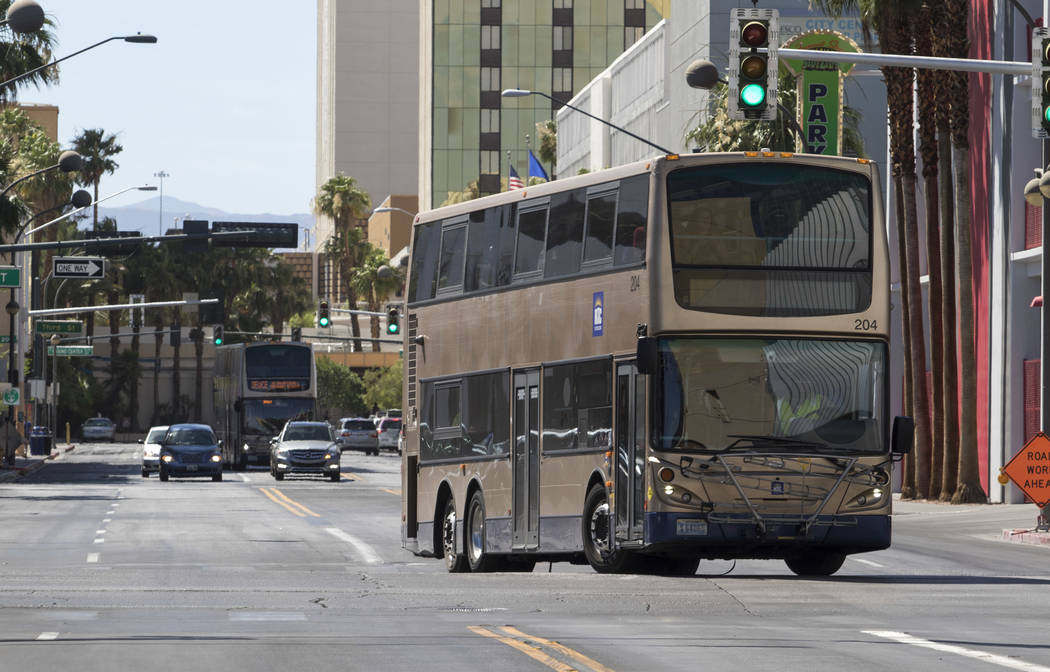 TC spending
Back in April, the Review-Journal ran an article on the budget for the Regional Transportation Commission being close to $1 billion for 2017-2018. I immediately wrote a letter to the editor expressing outrage. Really? A billion dollars for one year for buses that 90 percent of Las Vegans never ride? I couldn't believe the number.
Then on Friday, the Review-Journal ran another article, "RTC unveils retrofitted bus." Evidently, the RTC has so much money laying around that these geniuses spent $72,000 remodeling a bus to have a children's play area and computer workstations. Are you serious?
I admire the Review-Journal for recently shining some sunlight on the Las Vegas Convention and Visitors Authority. This is necessary to hold our corrupt politicians accountable. Please next focus your sights on the RTC.