LETTER: A Fair Tax would never pass
February 22, 2023 - 9:00 pm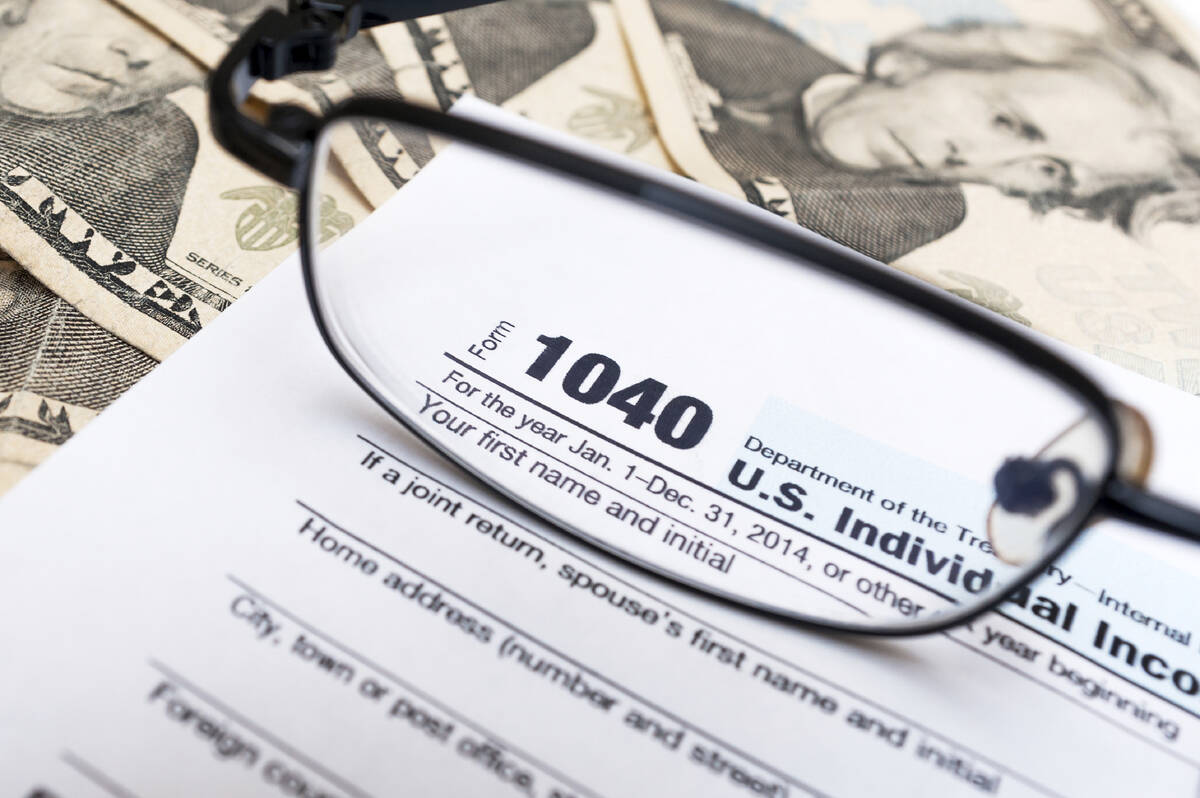 In her Feb. 12 commentary, Sen. Jacky Rosen argues that the Fair Tax proposal would be burdensome for hard-working Nevada families. But this is misleading. There are 222 Republicans in the House and only 25 have signed on to this plan. No Senate Republicans would favor this. So Sen. Rosen sounds the alarm on a problem that doesn't exist and a proposal that she knows doesn't stand a chance of ever passing.
You know what right now is burdensome to all Nevadans? The massive influx of illegal migrants and their cheap labor. The massive spending bills Sen. Rosen always votes for that have given us inflation. Gas and food prices are sky high because of Sen. Rosen's votes.
Yes, the tax plan by 25 Republicans plan would be burdensome to hard-working Nevada families. But Sen. Rosen's votes are burdensome to Nevada families. Deflection seems to work in Nevada, but demagogues are who they are.