LETTER: A's, film producers should leave their politics in California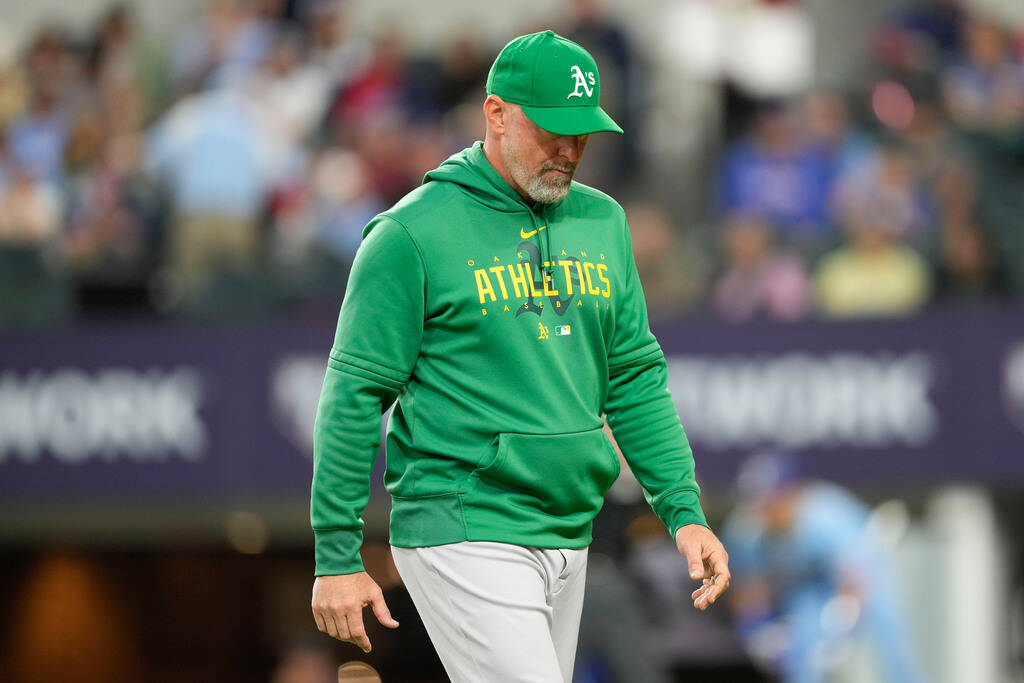 The Oakland A's want to move to Las Vegas. Hollywood studios want to relocate to Las Vegas. Both want tax breaks — which I am against, by the way.
If they do come, all I ask is they leave behind the politics that caused the high taxes, high cost of living and crime you are fleeing from in California.
No doubt these are the reasons they are choosing to move to Nevada.