LETTER: Boosting Nevada residency programs for med students a good move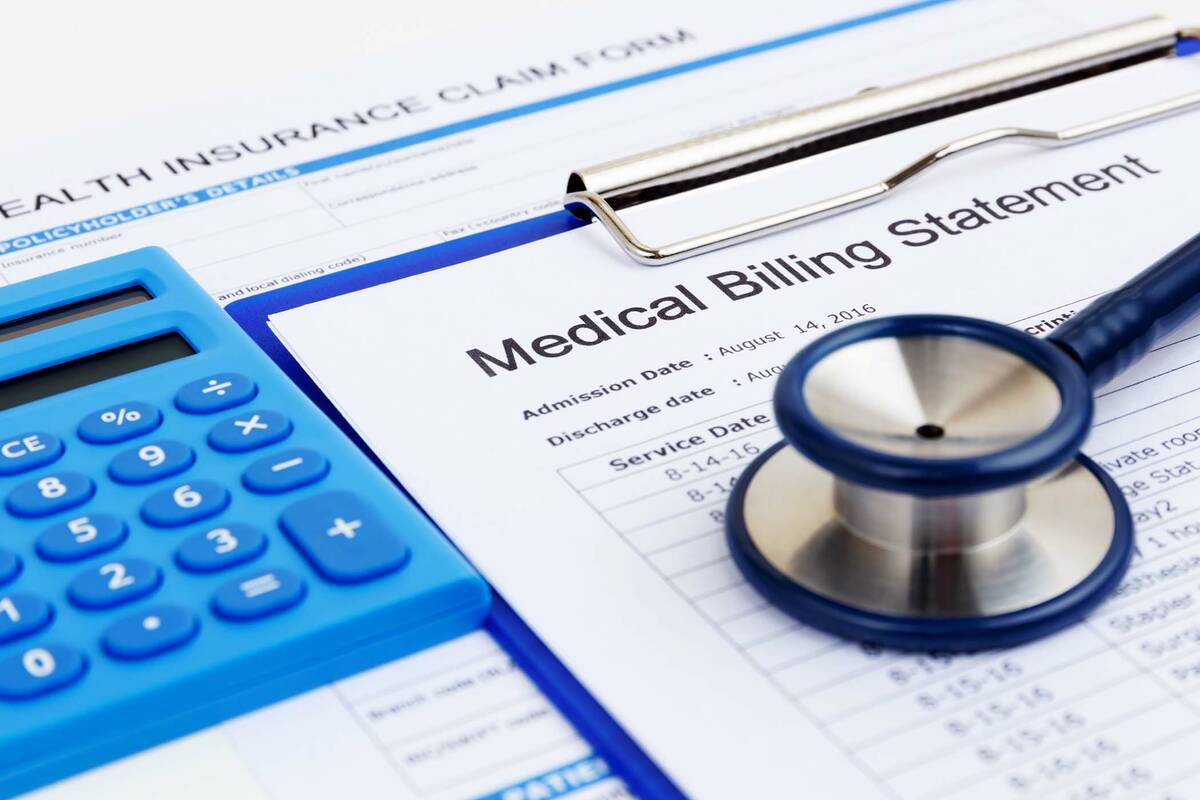 We read a recent Review-Journal report that the deans of our two medical schools are requesting state funds to increase residency programs in Nevada. Great. But the funding should come with stipulations giving preference to native Nevadans who graduated from a Nevada high school and are interested in staying or returning to Nevada.
Our daughter, born in Las Vegas, had to go out of state for both her medical school and residency programs. We would suggest Nevadans be given a majority of the slots available. Funding without benefiting Nevada's own prospective doctors is not a desired outcome.