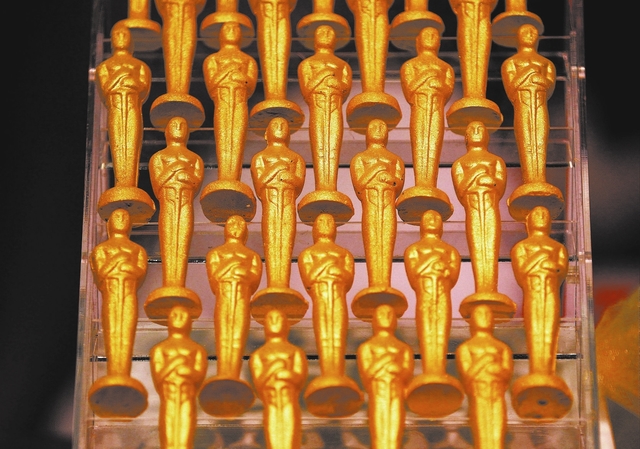 With all the hate speech from celebrities regarding Donald Trump, I'm choosing not to watch the Oscars telecast. I will be boycotting all the celebrities. I hope other disgusted people will do the same.
There won't be any entertainment during the Oscar ceremony, only political preaching by elitists who live in a bubble. Who are celebrities to tell anyone what they should do or say?
I wish all the celebrities who stated they would move to Canada if Mr. Trump was elected had backed up their statements. Put up or shut up. By not following through, those celebrities have lost all credibility. The only thing I want to see come out of Hollywood are moving vans.