LETTER: Clear backpacks could enhance school safety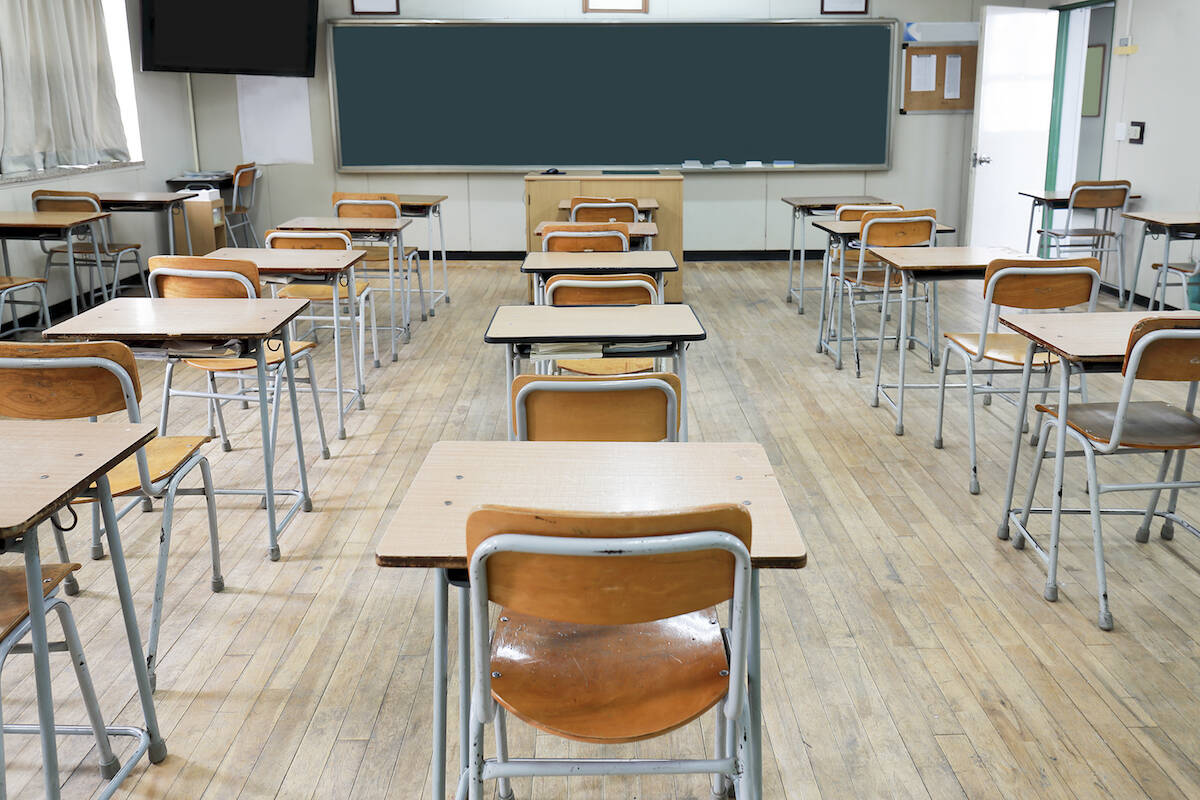 It is my humble opinion that, because of all the recent school shootings nationally and the finding of a firearm in the possession of an elementary school student at Derfelt Elementary School, it should be made mandatory that all Clark County public school students carry only clear backpacks.
These types of backpacks/purses are used all over the country, at various stadiums, concert halls, venues, etc, and they seem to be effective in minimizing the carrying of illegal items.
It's not a difficult rule to implement. It would be far cheaper than outfitting all schools with metal detectors or armed guards.
It won't catch everything and solve every problem, but it's a start. Something needs to be done sooner rather than later.