LETTER: Do teachers care about the academic progress of students?
September 13, 2023 - 9:00 pm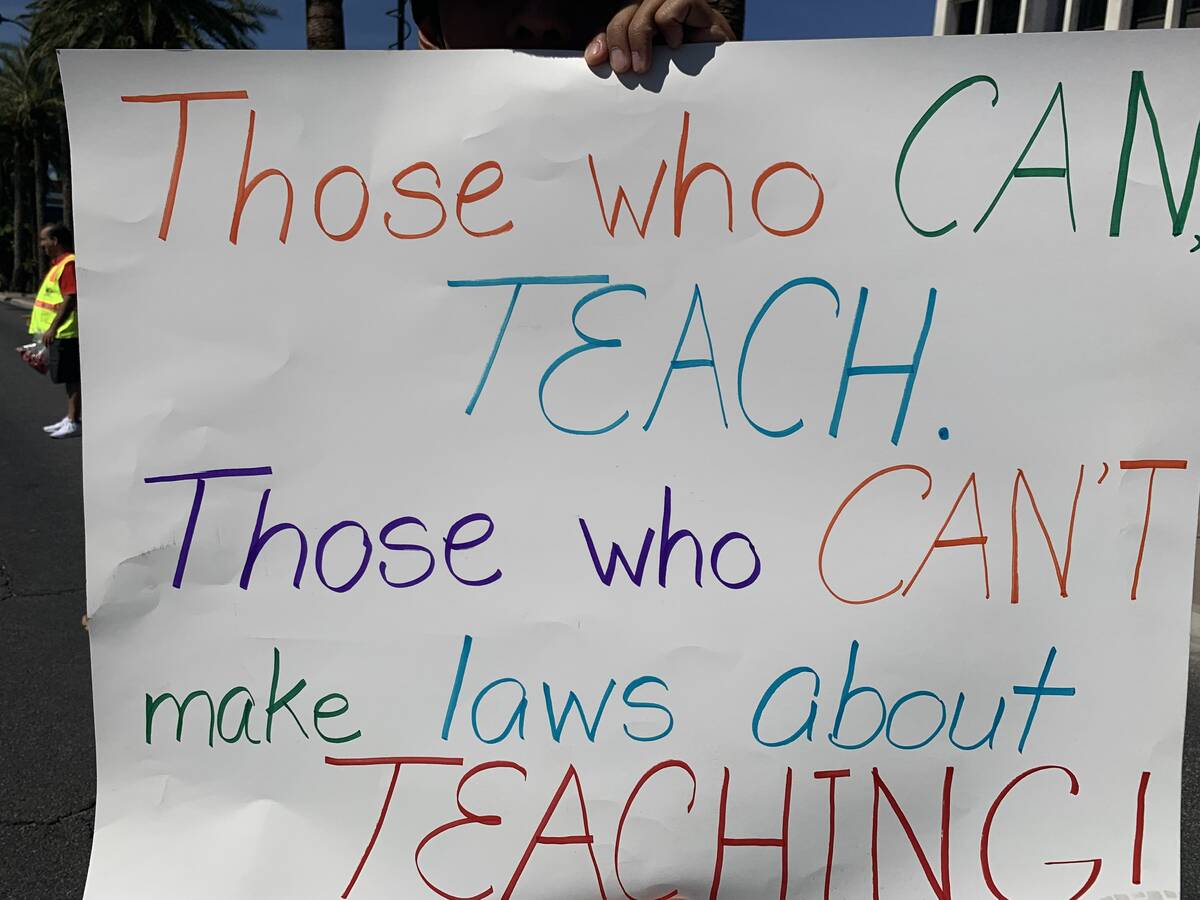 Where were the caring teachers during the pandemic? Where are the teachers now? Teachers make as much or more than the average Clark County family. Ronald Reagan had a great plan for air traffic controllers. Work or you are fired. This game-playing with students' education resulted in many students being more than one year behind. Clark County teachers should be fired for the sickouts.