LETTER: Fiscally responsible Republicans get called names
September 26, 2023 - 9:01 pm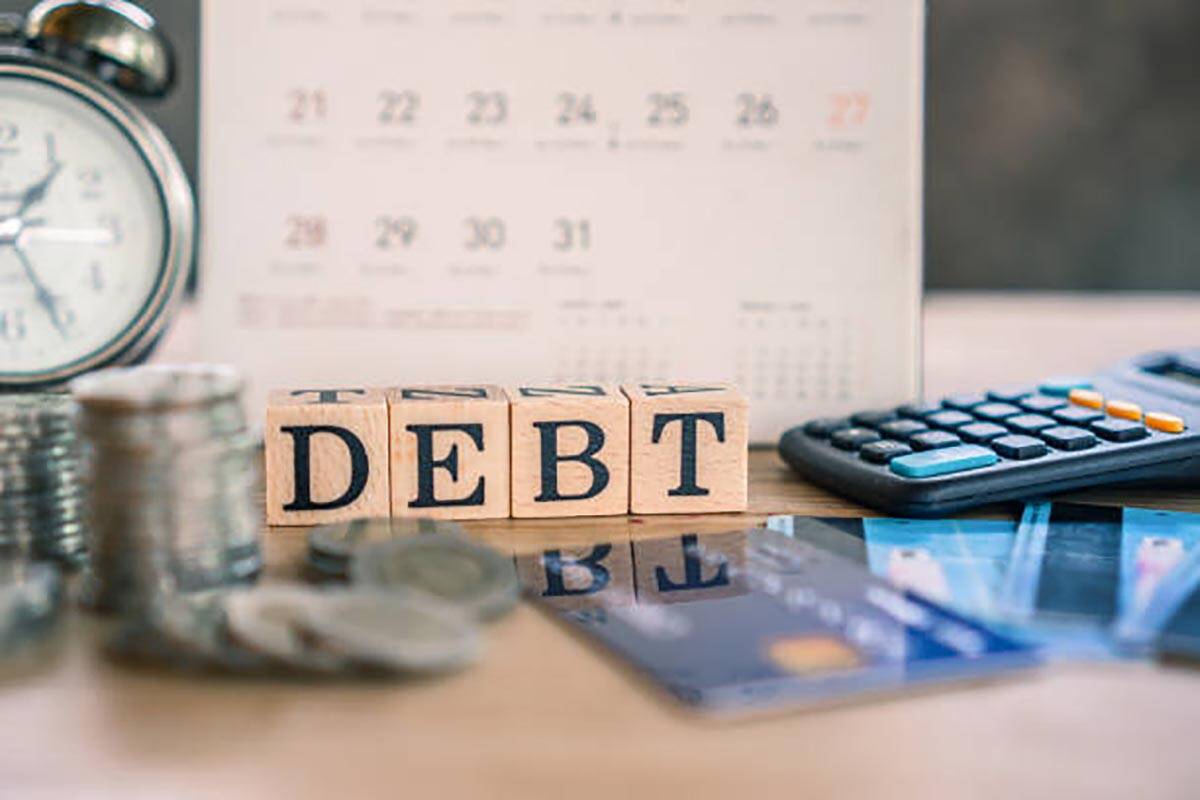 Every time I read something about keeping the government running, like in Saturday's Review-Journal, it's about the hard-right flank, the "MAGA Republicans" or even "extremist" right-wing Republicans.
You know what I and many more like me see? Those who are called names by the media and the left are the only members of Congress who do what they promised they would do: fight wasteful spending, hold accountable the Republicans who cave to every Democrat spending bill and not let the Democrats get away with it. The Democrats, establishment RINOs, media and others want more spending, more government and more of the same.
I say call them all the names you want. At least they fight for the people, which is a rare commodity in Washington, D.C.