LETTER: Get rid of Electoral College
February 24, 2017 - 9:00 pm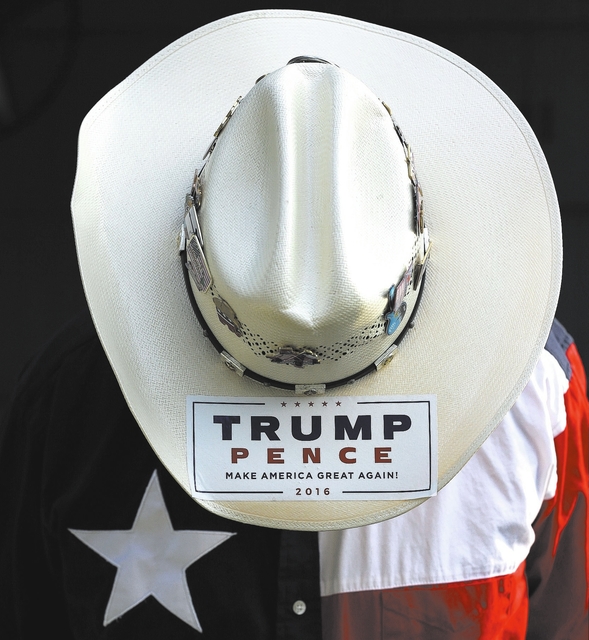 In response to the recent letter from George Pucine, "By the numbers":
The U.S. Constitution reads, "We the people." It doesn't say, "We the few Electoral College participants." So almost 3 million votes did not count. Mr. Pucine seems to lose sight of that fact.
I hope one of these days we can do away with the Electoral College, which is outdated and antiquated as R.N. Lane wrote in his letter last week. Any initiative in that direction would be welcome by me and, I think, thousand of others.