LETTER: Health-care failure proves the GOP is the party of 'no'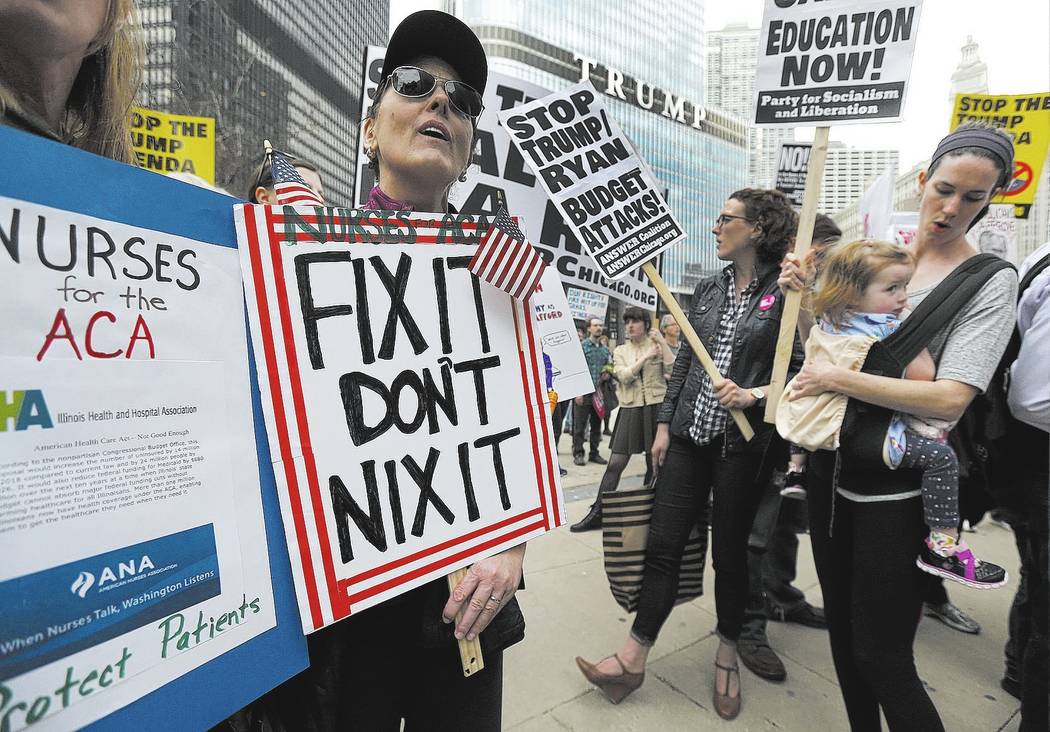 For the past eight years, Democrats have described the Republicans as the party of "no." No ideas, no solutions, no plans, no suggestions — just "no" votes.
On Friday, we found out the Democrats were right. The Republicans, with seven years to draft a plan, were unable to come with something that they themselves could approve. All they could do was vote "no." Disgraceful.