LETTER: How 'green' are those new hydrogen buses in Las Vegas?
August 24, 2023 - 9:01 pm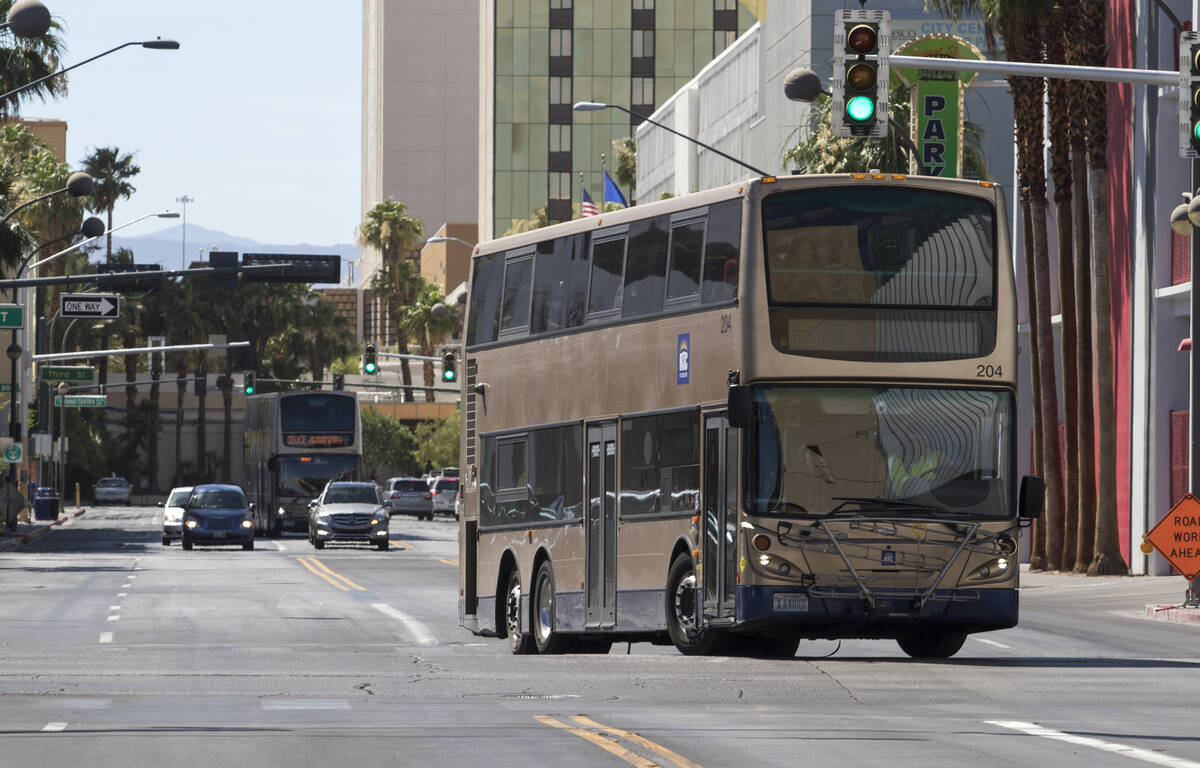 Mick Akers' Monday column, "Hydrogen-fueled buses roll out," omits the fact that it takes more energy to produce a unit of hydrogen that the amount of energy that unit contains. According to Wikipedia, "As of 2020, the majority of hydrogen (approximately 95 percent) is produced from fossil fuels by steam reforming of natural gas and other light hydrocarbons, partial oxidation of heavier hydrocarbons and coal gasification. One ton of hydrogen produced will also produce 9 to 12 tons of CO2, a greenhouse gas."
The article also states that the Regional Transportation Commission "is aiming to have its full fleet of vehicles fully powered by clean energy options by 2040." Will the "clean energy" be produced with zero emission of greenhouse gases? We are putting the cart before the horse at the expense of taxpayers.