LETTER: Las Vegas cab companies caused their own demise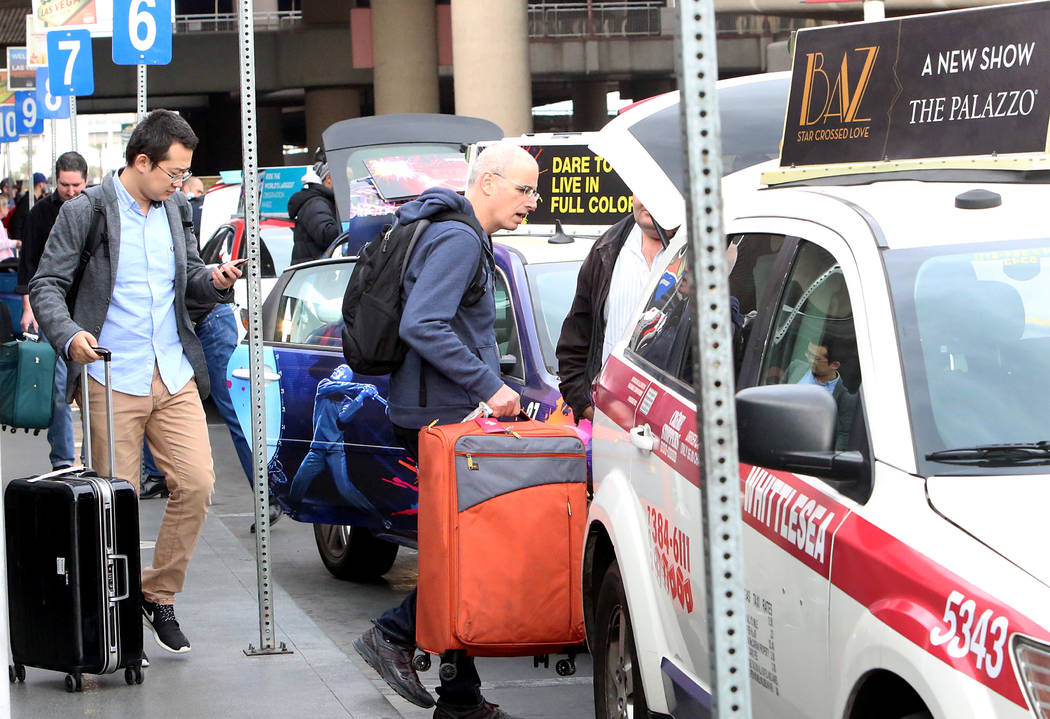 In response to Gilbert Lay's recent letter to the Review-Journal about the death of the taxi business:
I was also once a driver here in Las Vegas. First of all, Uber and Lyft would not have been here or needed if the taxi companies didn't rip off the public. Several drivers and I were fired because we did not rip off the public. The company I worked for rewarded the thieves with new cars, better shifts, etc.
If all the good drivers from all the companies got together, this never would have happened. If we had support back then, we never would have been let go. As a result, Uber and Lyft never have been needed.
So now I watch and I am very happy to watch a once great business fall by the wayside.