LETTER: Legislative Democrats sneak controversial gender proposal through the process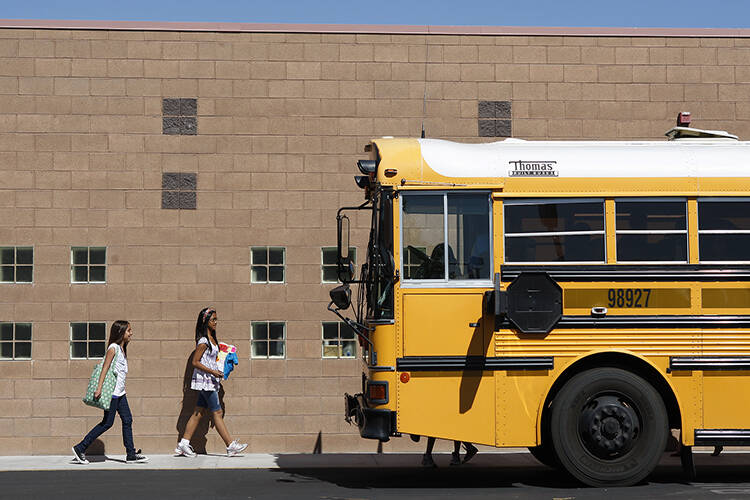 Democratic senators in the Nevada Legislature passed a "last-minute" amendment last week that would fine school boards if they adopted policies restricting biological boys from entering girls' bathrooms and locker rooms, as well as participating in girls' sports.
They did this on Friday in order to hide their actions hoping parents and the media would not pick up on this because of the long Memorial Day weekend.
The amendment to Assembly Bill 423 passed the Senate with 12 Democrats voting for the measure (with one excused) and all eight Republicans voting against it, according to the Legislature's website. The measure would enable the Nevada Department of Education to fine school boards $5,000 per day if they attempted to block biological boys from "school facilities or activities."
It is apparant that the Democrats in our Legislature are going to force schools to allow boys to use girls bathrooms and locker room facilities and to compete with girls in sporting events. There can be no doubt that our Democrat leaders in Carson City get their marching orders from California. I hope parents will remember and vote them out of office.